Rajasthan hospital gives COVID vaccine cocktail to patients, faces Govt wrath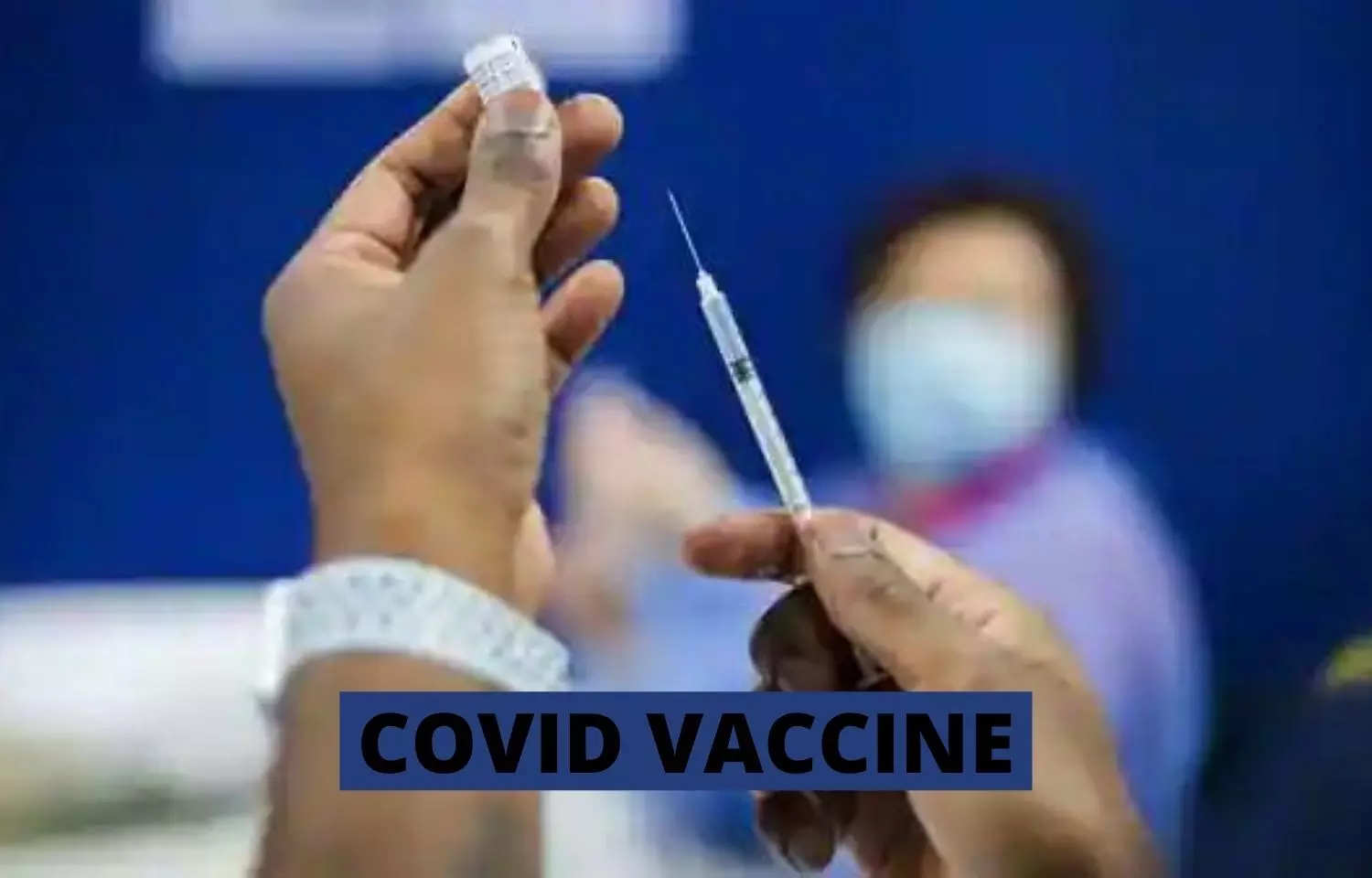 Jaipur: A private hospital in Rajasthan has been served a notice by the State Health Department warning the facility against administering cocktail of two different Covid-19 vaccines to beneficiaries.

As per a recent media report in Times of India, the health department started an investigation against the hospital after it received a complaint in July claiming that the hospital had administered first and second dose of different vaccines making a cocktail of vaccines.

"So far, we have not received any directions from the Centre which allows mixing and matching of Covid vaccines. The existing guidelines on vaccination allows that a beneficiary should get the same jabs," a senior health department official stated
"We served a notice to the private hospital that if such carelessness continues in vaccination, we will close the vaccination centres of the hospital," stated Dr Narrottam Sharma, chief medical health officer (Jaipur-I).
The medical officers were directed to monitor the health of the two beneficiaries who had received the first dose of a vaccine and the second dose of a different vaccine. However, after the vaccination, no report of adverse health conditions has been mentioned yet, the officials claimed.

A study conducted by the Indian Council of Medical Research (ICMR) had claimed that a cocktail of Covaxin and Covishield is not likely to have any adverse impact on the receiver. Moreover, the study suggested that the mixing and matching of both might show better results. The ICMR study has demonstrated that immunization with a heterologous combination of an adenovirus vecto rplatform-based vaccine followed by an inactivated whole virus vaccine is safe and can produce better immunogenicity than two doses of homologous vaccination, using the same vaccines, reports
TOI
.
The health department officials pointed out that on the basis of the ICMR study, it may allow mixing and matching of vaccines, but as of now, it has not been permitted yet.
Source : with inputs