SMS medical college: Canteen sealed after operator tests positive for COVID 19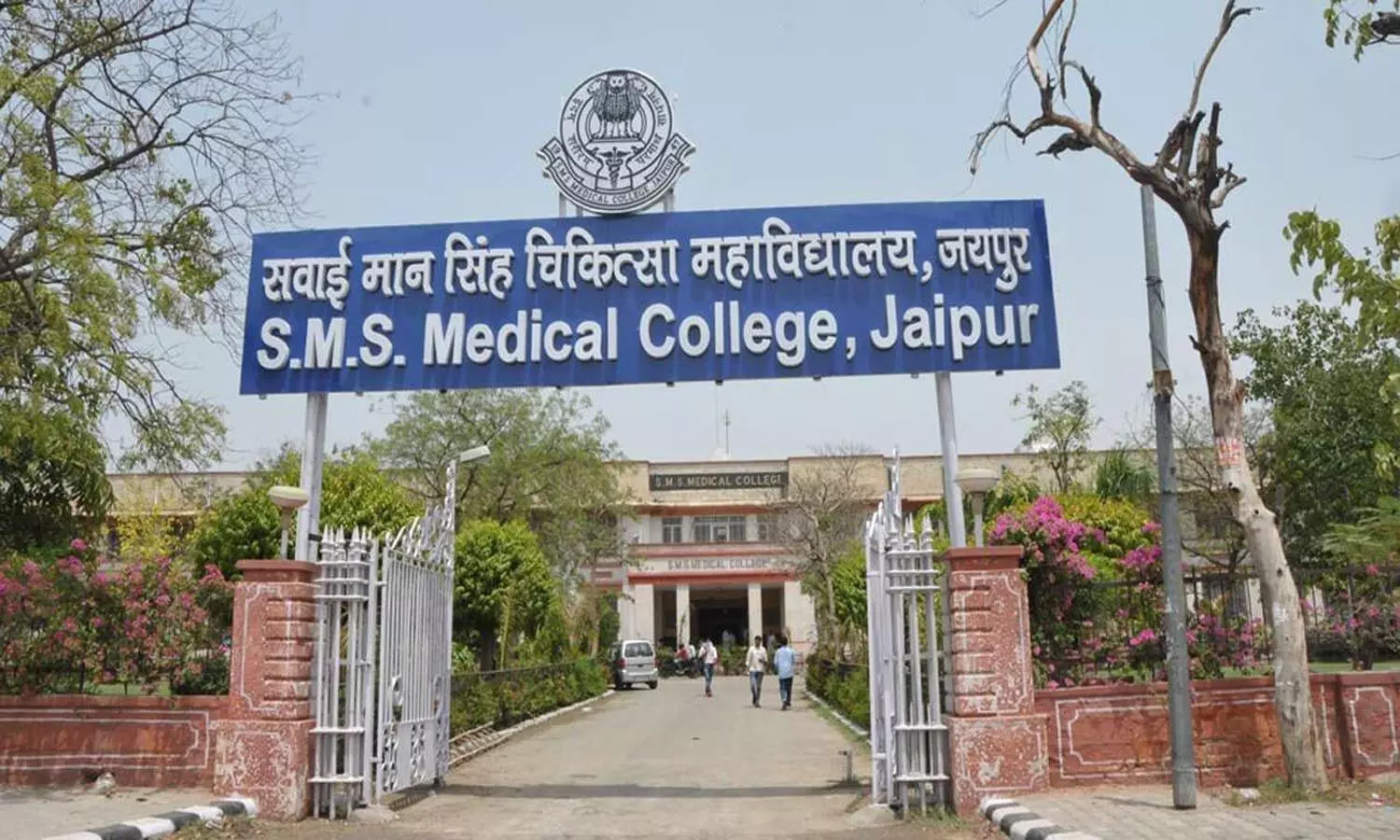 Jaipur - The SMS Medical College canteen in Jaipur has been sealed as its operator tested Covid-19 positive recently and the storeroom of the canteen has also been sealed to check the virus spread.
On April 5, when 39 patients, including the operator of the SMS Medical College, were tested positive in the Rajasthan capital out of the total 60 cases registered in the state on the same day.
Read Also: Coronavirus: 54 Puducherry govt hospital workers sacked for 'dereliction of duty, negligence' after abstaining from work on 2 April
The positive report of the canteen operator sent shivers down the spine of one and all as this canteen has been serving food to the SMS doctors, medical staff and medical students amongst many others.

The canteen operator is a resident of Ramganj, which has emerged as an epicentre of coronavirus with around 70 patients been traced from this area.
He has been suffering from cough and cold since last many days, however, being unchecked was operating his canteen regularly where the medical staff of the principal office and virology lab, including other staff members, were seen eating.
Health officials confirmed that the canteen and its store room has been seized while those who came in his contact, around 50 hospital staff members, have been asked to quarantine.
As of Monday, 50 people who came in touch with these staff members have been identified while hunt is on trace more number of people, health officials told IANS.
The quarantined people have been asked to report if they see any symptoms coming in.
Read Also: SMS Hospital gives Anti-HIV drugs to coronavirus-affected elderly Italian couple

Source : with agency inputs