Construct 11 Medical Colleges as per 2018 MCI norms: Madras HC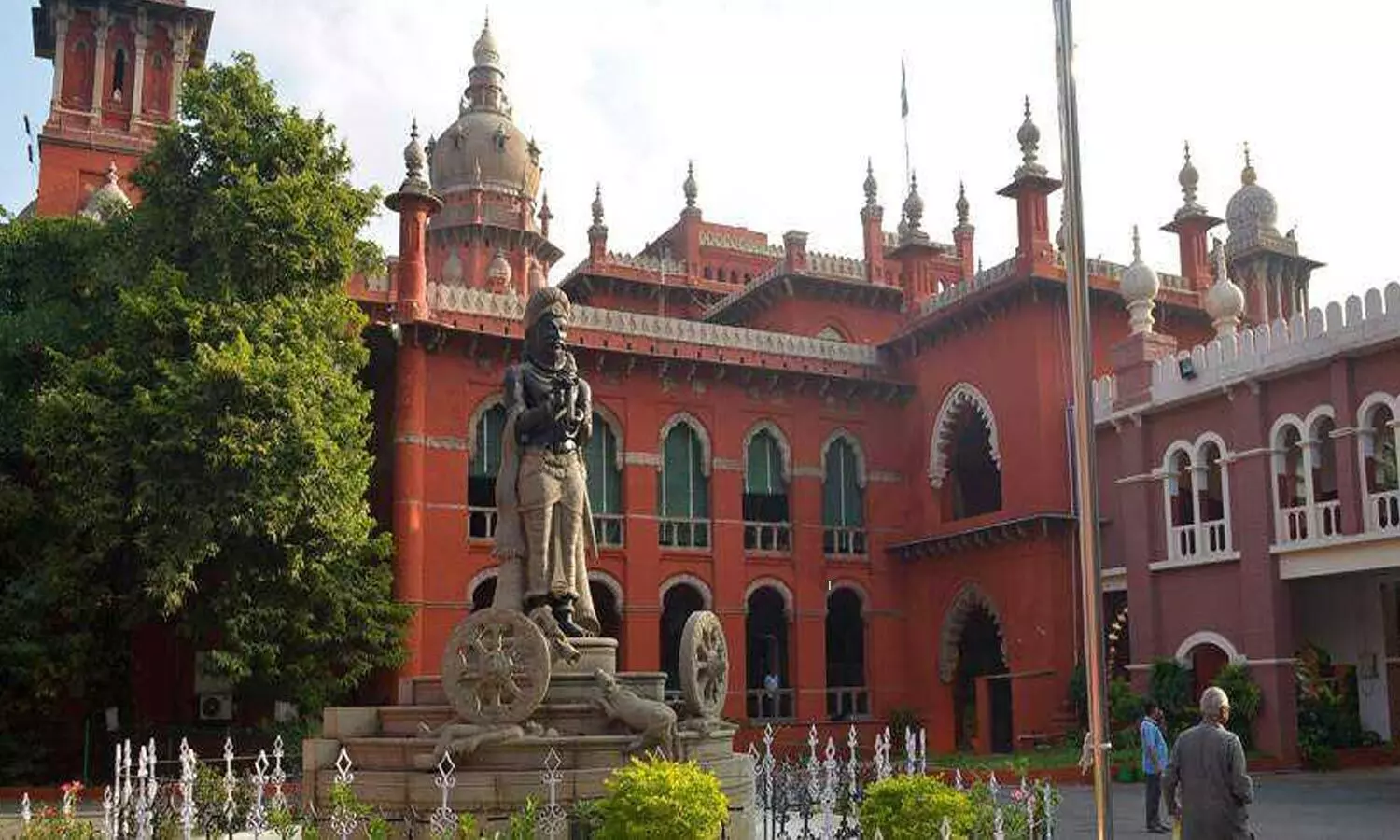 Chennai: Eleven medical colleges under construction in Tamil Nadu have been directed by the Madras High Court to strictly comply in line with the 2018 norms of the erstwhile Medical Council of India (MCI), now the National Medical Commission (NMC).

The bench comprising of Chief Justice Sanjib Banerjee and Justice Senthilkumar Ramamoorthy further assigned responsibilities upon the National Medical Commission to inspect the nature of the construction at regular intervals.
The direction came following a plea alleging hurried construction of 11 medical colleges in the State to begin operations soon.

As per the latest media report by the New Indian Express, the petitioner approached the court concerned with the accelerated process of the medical colleges under construction.
The petitioner contended that as per erstwhile MCI guidelines, in order to gain a nod from erstwhile MCI, now NMC, each medical college must go through various quality checks, from the identification of land till the completion. However, he submitted before the court how things were being expedited in the State for the functioning of the medical colleges from the academic year 2021-22.
Replying to the contentions, the counsel for the State submitted that the NMC had changed the norms in 2020. The State further submitted that each and every attempt were being made in order to comply with the latest NMC norms by altering the construction to the extent possible.
Meanwhile, the National Medical Commission also submitted before the HC that the State would need to apply for permission and ultimate license to make the medical colleges operational.
After listening to the contentions of all the parties, the HC bench disposed of the petition with a direction to the State authorities to adhere to the applicable norms of the Medical Commission strictly for setting up the proposed medical colleges buildings in the State.
Further, the HC bench stated that the Commission if desired, could 'depute personnel to inspect the nature of the construction on a periodic basis. It noted;
"It will be open to the commission to depute personnel to inspect the nature of the construction on a periodic basis, if the commission so desires."
Also Read: MBBS aspirant alleges tampering of NEET OMR sheets on NTA site: Madras HC order CB-CID inquiry
Source : with inputs