Telangana invests Rs 300 crore to strengthen medical infrastructure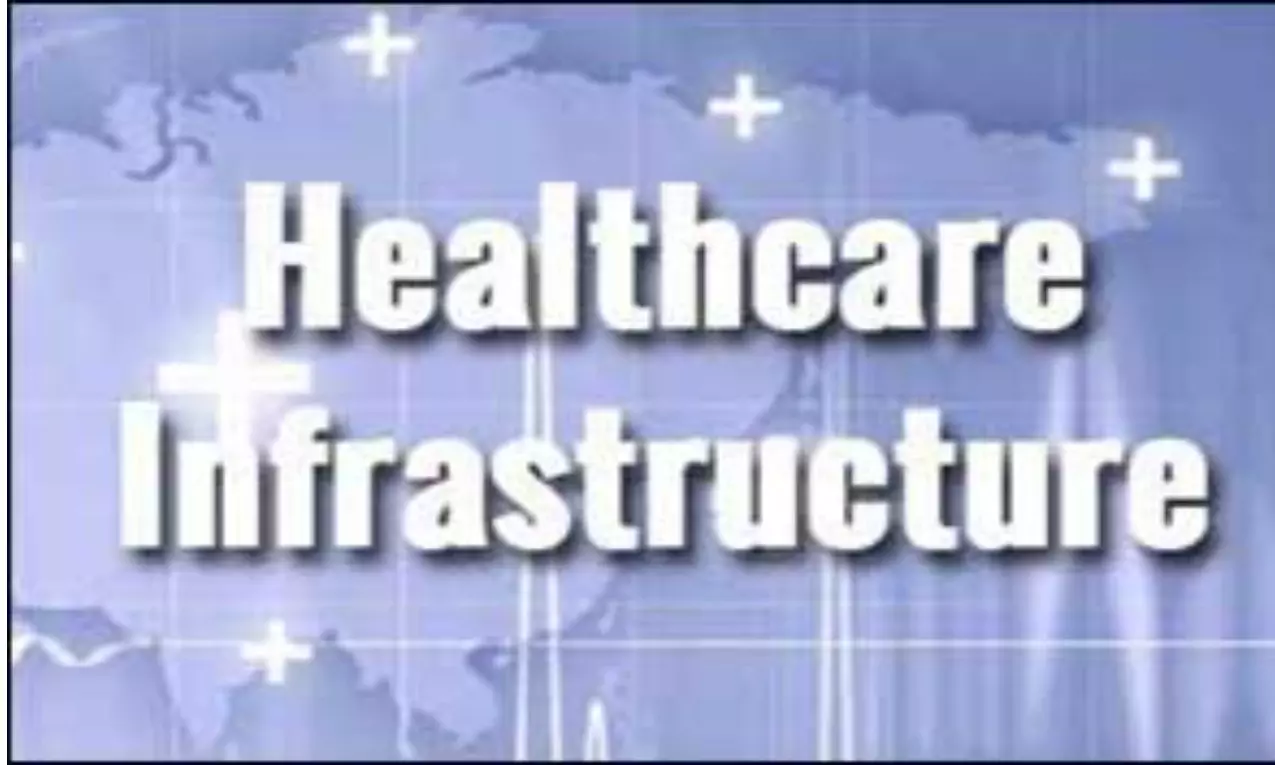 Hyderabad: The Telangana government has made an investment of around Rs 300 crores in an attempt to expand health and medical capacities across districts and teaching hospitals.

This comes as part of its massive drive to create crucial medical infrastructure accessible to future generations and make the state self-reliant.
According to a recent Telangana Today report, the state Health Department acquired Rs 133.9 crore worth of vital medical equipment, invested Rs 103 crore to set up oxygen generating plants, and spent around Rs 53.58 crore to establish oxygen lines for individual hospital beds in the process of enhancing the health and medical infrastructure of the state government hospitals following COVID wave.
Also Read: Every district in UP will get a medical college: CM Yogi Adityanath

Other than medical infrastructure, the diagnostic services have been improved by the Health Department for fighting Covid-19. The number of RT-PCR testing facilities has increased from 1 available at Gandhi Hospital to 25 at the moment, with more laboratories set to be established in all 33 districts.
The authorities have been reportedly making major efforts since the month of June in the creation of infrastructure in order to generate, store and gradually supply medical oxygen to patients' bedsides in government hospitals.
Talking about the state's effort to create health infrastructure, Director of Public Health (DPH) Dr. G Srinivasa Rao told the daily, "Telangana has a total of 27,996 beds in government hospitals out of which we have established dedicated oxygen lines for 21,045 beds, which is no mean feat. Moreover, we have also created infrastructure to generate oxygen."
The officials have set up 132 oxygen generation plants in various district and teaching hospitals in Telangana, as part of its drive to generate oxygen within the premises of government hospitals, reports Telangana Today.
The state government had set out an amount of Rs 103 crore to establish 132 Pressure Swing Adsorption (PSA) oxygen generation plants in Government hospitals. Out of the 132 PSA plants, there are 51 oxygen plants with 1000 liters per minute (LPM) capacity, 61 units with 500 LPM capacity, and 20 oxygen generating units with 250 LPM capacity.
Dr. Rao further added, "The infrastructure created in government hospitals will be useful for multiple medical conditions and not just for Covid pandemic. The new medical infrastructure will be helpful for years to come."
The Medical Dialogues team had earlier reported the decision of the state cabinet of the Telangana government to spend Rs. 10000 crores over the course of two years to provide world-class healthcare facilities to the low-income groups in the state.

Also Read: Telangana Govt to spend Rs 10000 crore for improving healthcare facilities
Source : with inputs