Mulayam Singh Yadav Medical College renamed as National Capital Institute of Regional Science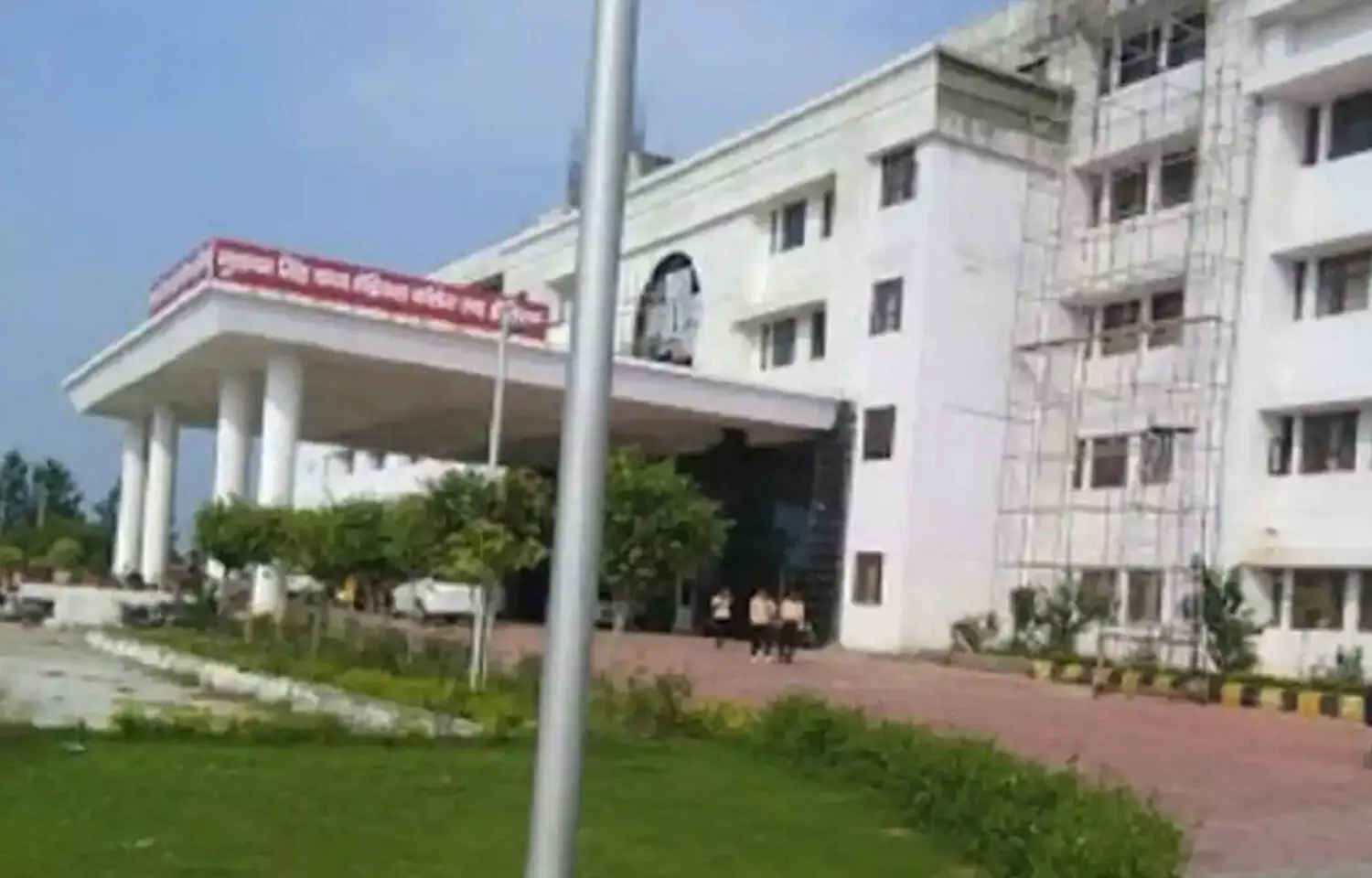 Uttar Pradesh: The Mulayam Singh Yadav Medical College which was established during the era of the Government of Samajwadi party will now be renamed as National Capital Institute of Regional Science. The approval to this effect was given by the erstwhile apex medical regulator Medical Council of India (MCI) which has now been taken over by the National Medical Commission.
According to the letter received by the medical college authorities dated 24th September 2020, the board of governors, under the supersession of the Medical Council of India, had issued a certificate mentioning the new name of the medical college.
Subsequent to the change in the name of the college, controversy has erupted. Some are allegedly linking it with political foul play.
The medical college first started during the era of MLC Sarojini Agarwal. The medical college was established in 2015 and it was inaugurated by then chief minister Akhilesh Yadav. At this time, MLC Sarojini Aggarwal from the BJP who was earlier the leader of the Samajwadi Party was actively involved in the development of the project. Her name was also included in Mulayam Singh Yadav's close associations.
This may be the reason why she named this medical college built in Meerut after him. But now Sarojini Aggarwal has joined BJP. Under such conditions, it is believed that somewhere the name of the college named after Mulayam Singh Yadav is being changed following political conflict, reports Zee News.
The college has been renamed now and the official formalities have also been completed to change the name. MCI had permitted the college to start with 150 MBBS seats in 2018. Now finally the name has been changed for the college and the new name has been registered in all the documents of the college. The college has already started the MBBS course and is running the OPD. The hospital attached to the college has already been turned into a dedicated COVID hospital with 350 covid beds. The hospital has been operational in treating COVID patients.
Under such circumstances, the sudden change of the name has raised questions if the action was taken considering the political tussle between two the parties.
Previously the Medical Dialogues team reported that the college had to face issues as in 2019 the Medical council of India denied permission to the college. The refusal of permission by the MCI came in view of the certain deficiencies prevailing at the institute.
The medical college had approached the Apex Court bench which had also dismissed its petition holding that the MCI's decision cannot be faulted with.
Source : with inputs