Selection for KGMU Vice Chancellor gains traction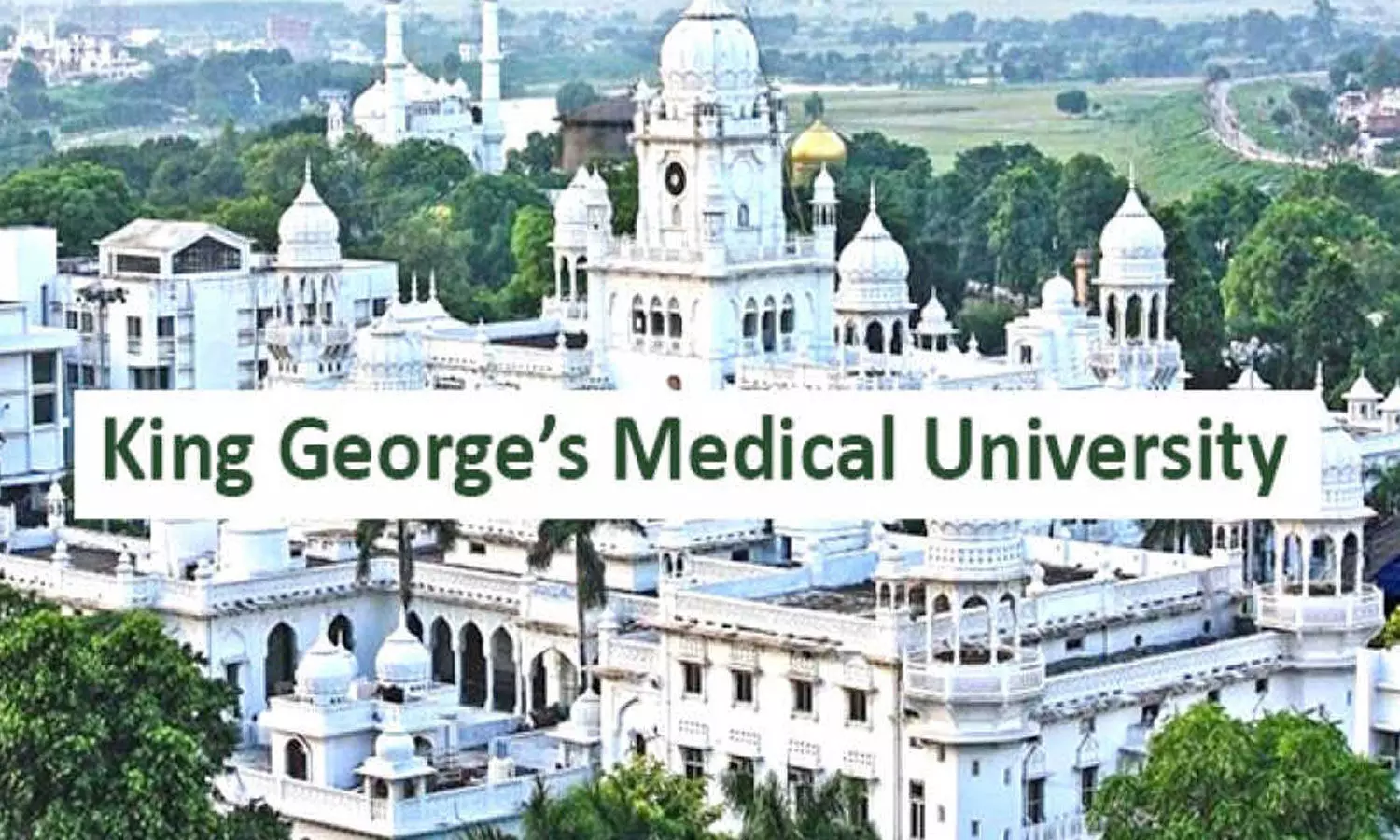 Uttar Pradesh: The process of selection for the vice-chancellor of the King George's Medical University (KGMU) has picked up pace as the search committee has finally shortlisted four names as the final contenders for the post.
The final selection will be conducted by Governor Anandiben Patel in one day or two. Previously a committee was formed to shortlist names of eligible candidates for the position of VC of KGMU. The search committee held a meeting on 26th July and came up with the four names. Two out of the four suggested candidates belong to Lucknow itself.

According to a recent report by TOI, the names in the suggested list of the potential candidates include Prof Rakesh Malhotra, Prof Sonia Nityanand, Dr. GP Singh, and Dr. Vipin Puri.
Prof Rakesh Malhotra is currently appointed as a professor in the All India Institute of Medical Sciences (AIIMS), New Delhi.
Dr. Nityanand is a Professor and Head, Dept of Hematology, at Sanjay Gandhi Post Graduate Institute of Medical Sciences, Lucknow. She is also serving as the registrar of the institution. She is an MD in medicine.
Dr. B.P Singh is the h
ead of the Department & Professor of
Anaesthesiology and Critical Care department st KGMU. He is also serving as the Pro-VC of KGMU.
Dr. Vipin Puri is DG, AFMC, Pune. All of these recommendations of the search committee are very experienced faculty members of reputed medical institutions.

After the retirement of Prof MB Bhatt last month, the post was lying vacant. The Governor, the chancellor of the state universities has the authority of selecting the vice-chancellor, however, during the first time, he could not find any potential candidate for the post and sought the help of the search committee. A source from RajBhawan told
Times of India
that over 200 candidates applied for the post for the second time. Out of all of them, four names have been selected by the search committee and have been referred to the governor for his consideration
. "All of them are heavyweights in their fields", reports a daily.
At present, the charge of KGMU has been handed over to the director, SGPGI. However, authorities are trying to complete the selection process so that the institution can finally get its new VC as early as possible.

Source : with inputs