UP DGME informs on resignation of seats allotted in Round 1 PG medical counselling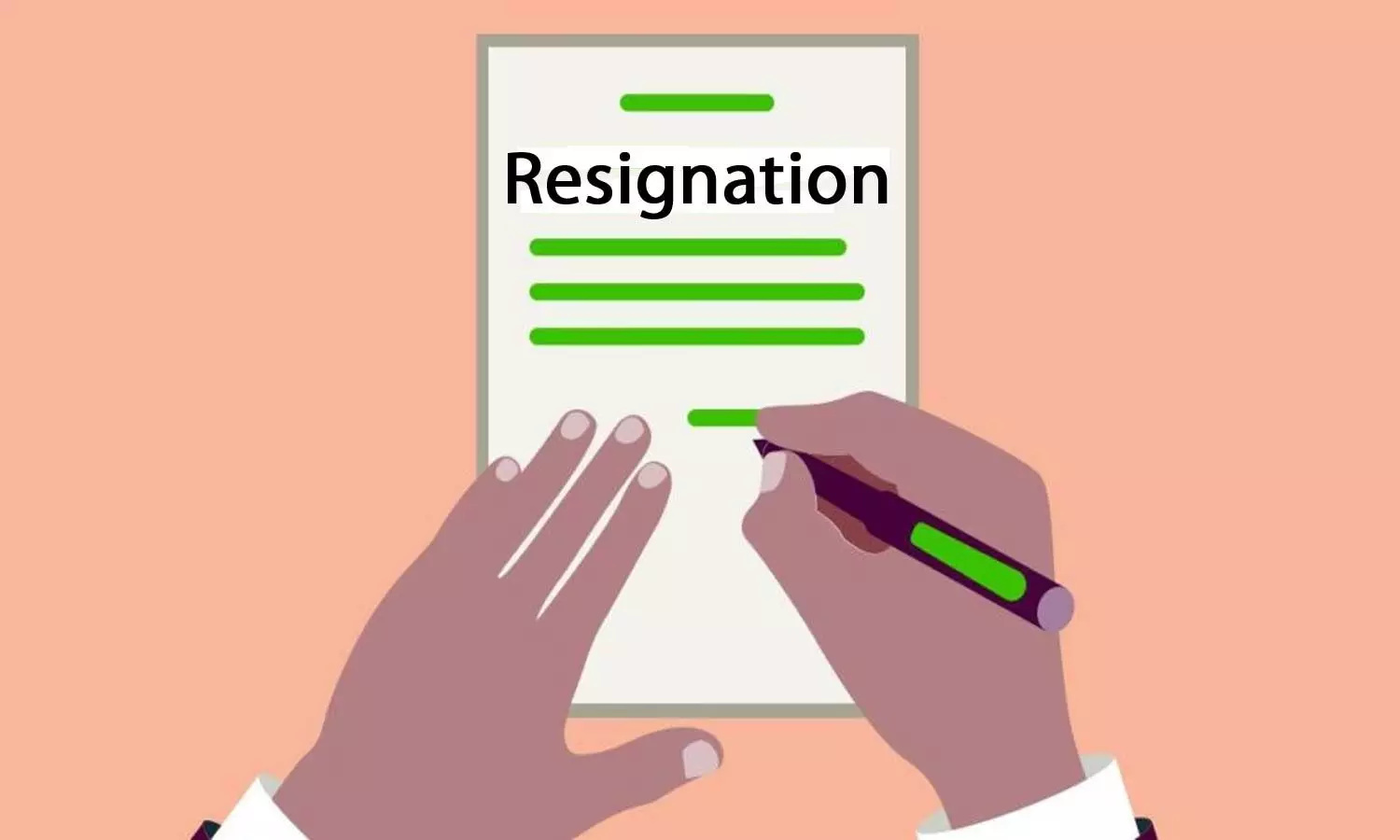 Lucknow: Through a recent notice, the Directorate of Medical Education and Training Uttar Pradesh (UP DGME) has informed the NEET PG candidates about the resignation process for seat allotted in the Round 1 counselling.
The notice clearly states the following:
Candidates willing to resign after reporting from the first round of counseling may resign from their admitted seats if they have been allotted a seat in some other State counseling. Such candidates can send their application for resignation along with allotment letter issued from other State counseling authority to the concerning nodal center in Uttar Pradesh from 19-05-2020 to 23-05-2020.
Security fee /Tution fee will be refunded as per government order dated 04 May 2020.
For further important and detailed information kin visit the website. https://upneetkov.in & www.updgme.in.
https://medicaldialogues.in/pdf_upload/pdf_upload-129183.pdf

The UP department of medical education was bifurcated in the year 1981 from the department of medical health services. The separate directorate of Medical Education was established in 1994. It is functioning as a separate directorate for the last 16 years. It controls Medical Colleges and attached teaching hospitals.
The department of medical education plays a pivotal role in developing medical and para-medical personal to cater to the health needs of the state. The department also has a role to play in the establishment and maintenance of well-equipped teaching institutions, which are the premier referral centers from peripheral hospitals. Research is another area of activity for the medical education department. The directorate facilitates a comprehensive medical education via various medical, dental, and paramedical colleges in the state of Uttar Pradesh. On the other hand, it also provides standard medical facilities to the patients.