UP increases Compulsory Bond service for PG Medical passouts to 10 years, adds Rs 1 crore penalty for leaving job in between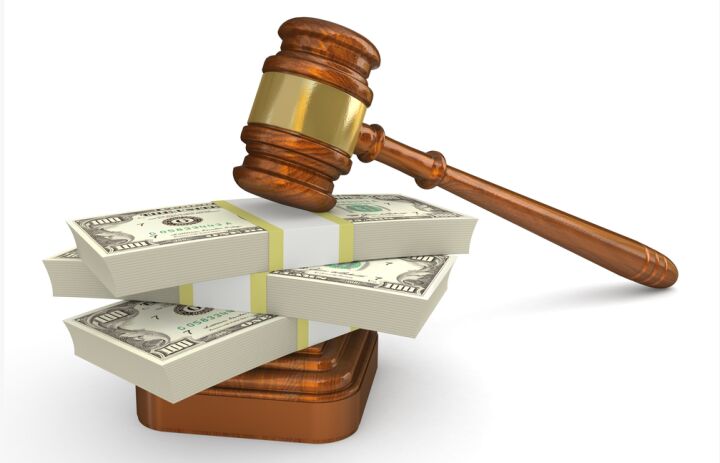 Lucknow: In a major policy decision affecting the future of thousands of Postgraduate doctors in Uttar Pradesh, the government has decided to introduce a 10-year bond service for medicos completing their PG medical courses in the state. Not just this, the Yogi Adityanath led government has also attached this compulsory service bond penalty that ranges from Rs 20 lakh to Rs 1 crore, for all those who leave the service in between.
This marks a sharp increase in the bond service for medicos in the state, which was earlier set at 2 years. It comes in the wake of efforts of the government to find a solution to the severe shortage of Specialist doctors in the state
Confirmation to this effect was recently made by the Principal Secretary of the Health Department of the state, who spelt out the new policy measures in the light of the specilist shortage. The salient features of the policy will include
PG Doctors would have compulsorily serve in government hospitals for a period of 10 years after passing their post-graduation
Anyone leaving the course in between will be debarred from the PG degree course establishments for the next three years.They can get re-enrolled after that period of time.
MBBS doctors who have served for one year or more after their graduation in UP government hospitals will get an extra benefit in the NEET PG exam. Those with one-year service will get 10 marks, those with two years service will get 20 marks, and those with 3 years will get a rebate of 30 points in the NEET exam.
Penalty- For leaving service before the designated timeline and violating bond conditions, MBBS/BDS students must pay a designated bond of 10 lakh, MD/MS students must pay 40 lakh, PG Diploma/MDS students must pay 20 Lakh and DM/MCh students must pay 1 crore, doctors and PG students will be penalized too for leaving their jobs and courses midway. The amount of penalty for doctors leaving their jobs, as decided by the Yogi Govt., has been fixed at Rs. 1 crore.
The new decision enables PG doctors to get admission in diploma courses and continue it along with their respective post-graduation courses.

Navbharat Times adds that now the doctors will have to join the government jobs immediately after the completion of their PG courses. This way, the PG doctors have now become prohibited from staying in senior residency after the completion of the post-graduation degree. As per the new rule, the respective departments of the students will issue a no-objection certificate (NOC) regarding the same.
Source : with innputs