UP to reduce doctor, staff strength in areas where fewer coronavirus cases are reported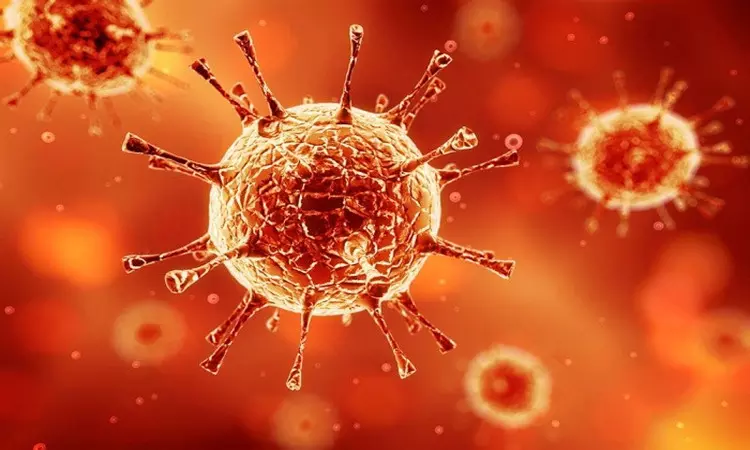 Lucknow: Facilities having less than 50 percent occupancy in its COVID-19 wards will now see a major fall its manpower strength as well. Confirmation to this effect was recently given by a letter submitted by the Health secretary Amit Mohan Prasad to the government, a recent report in ET has suggested
With the falling cases of COVID-19 in many areas, UP government has decided to reduce the duties of doctors by 50% in the medical facilities where a comparatively lesser number of COVID_19 cases have been registered. During the pandemic situation, health workers of different medical facilities are working with their full capacity, often they are providing services on double shifts. In this scenario, the UP government has decided to call off the duties of 50% of the doctors and nurses in those hospitals where the patients of the disease are letter.

The situation UP is currently faring better than many other states of the country as far as the number of COVID_19 victims is concerned. While in UP the numbers of active cases are nearly 3200, the bed capacity is almost 1 lakhs. Hence, the government has given new instructions regarding the assignments of duties.

According to ET report, in the cases of L-1 COVID facility of hospitals and other medical institutions with below 50% of the capacity, only one doctor and one nurse will be assigned duty in each shift. As far as L2 facilities are concerned, in place of 5 doctors and 6 nurses, three doctors and three nurses will be placed on duty. In the cases of a larger L-1 facility with a capacity of 150 to 250 beds, the same kind of duty allocation scheme will be followed. The UP government also instructed to make sure that the same set of doctors and health workers will not be assigned the same shifts.
"It has been seen that despite the numbers of the admitted patient being negligible, the entire human resources deployed are being used the quality care can be provided with less human resources too. Staff, hence, relieved of these duties can be used for non-COVID duties – it should also be ensured that the staff used in COVID-19 duties is used by a roster in shifts and the same staff is not posted for the duty repeatedly", the daily quotes the letter of the secretary as stating
Source : with inputs