Uttar Pradesh becomes 3rd state in India with highest number of MBBS seats, 7,150 in total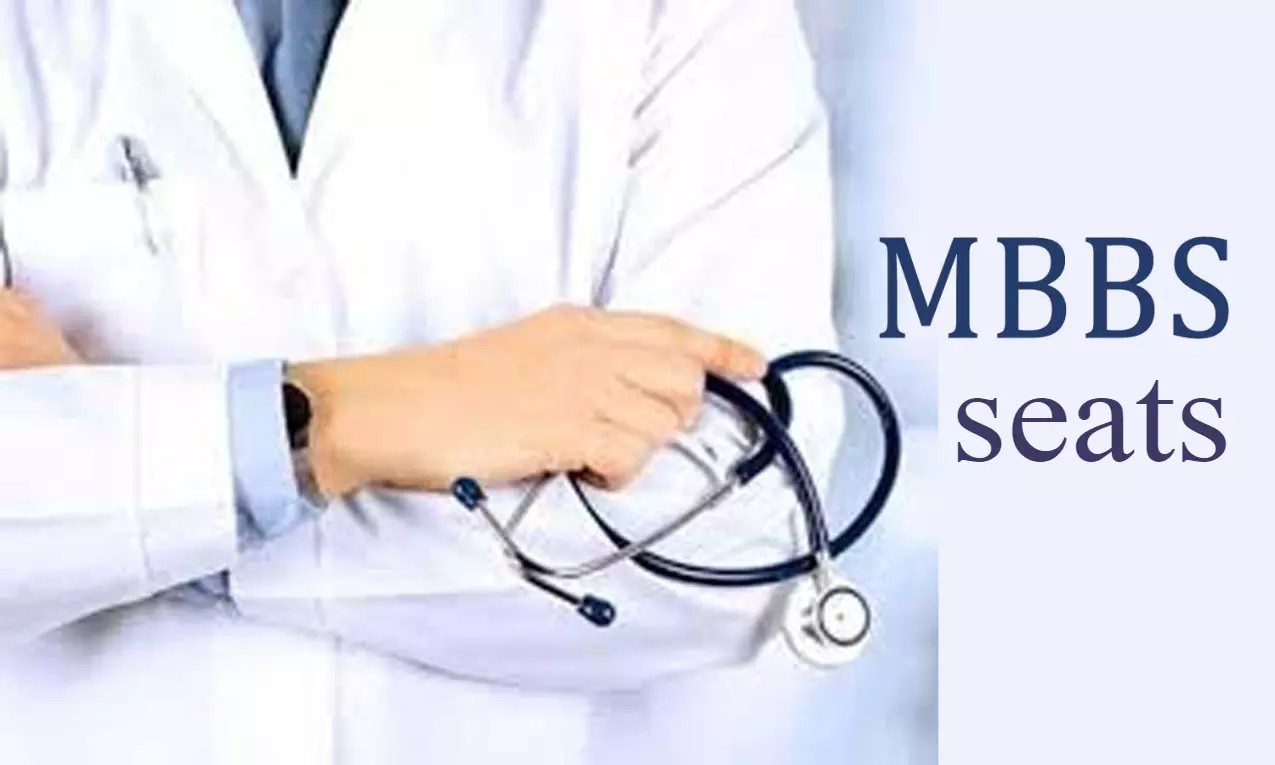 Lucknow: The dream of being the hub of medical education in Uttar Pradesh seems to be finally becoming a reality, owing to the decisions taken by Yogi Adityanath led state government.
Even in the case of medical education, UP has left many states behind. The increase in MBBS seats in the state government and private sector is a proof of this, so much so that now, after Karnataka and Maharashtra, the maximum number of MBBS seats are in UP.
Also Read:897 PG Medical Seats up for grabs at AIIMS, JIPMER, PGIMER, NIMHANS For January 2021
According to Medical Education Department data, till three years ago, there were 5,100 MBBS seats in the state, which has now increased to 7,150. Now, the only states having more seats than UP are Karnataka (8,845) and Maharashtra with 7,270 seats. This is the first time that UP has moved towards becoming a hub of medical education by increasing medical seats.
The reason for this is that after taking over the power of UP, Chief Minister Yogi Adityanath's decision to open new medical colleges. As of 2016, there were 12 medical colleges in the state. Between 2017 and 2019, the foundation of 28 medical colleges were laid, of which 7 medical colleges have started teaching work.
Official sources here on Saturday said teaching and training will be started in 8 other Medical Colleges by next year and the process of construction of 13 new medical colleges is going to start soon. Not only this, the establishment of Gorakhpur and Rae Bareli AIIMS is proving to be a milestone in terms of medical education and health facilities of UP.
Along with this, there are preparations to open many medical colleges in the private sector also. After the functioning of new medical colleges, about 10,000 seats of MBBS will be admitted every year in UP over the next three to four years.
The Yogi Government has established the Atal Bihari Vajpayee Medical University in Lucknow, giving a unified form of administrative system of medical education. So far, where medical colleges were affiliated to different state universities, while giving them integrated form, affiliation is being given to the same university.
The role of paramedical staff is most important in effective running of the medical system. In such a situation, the Yogi government has made a planned effort to train nursing and paramedical staff in the state with a focus towards this.
As a result, while only three years ago there were about 500 institutes training nursing staff in the state, which had 21 thousand seats, the the number of nursing institutions has increased to around 750, and the number of seats has swelled up to 36,500 seats. Apart from this, a total of 3056 medical institutes have now been formed in the state, including paramedical institutions.
Also Read:In-service Reservation set at 50 percent for PG Medical, Super-specialty courses in Tamil Nadu
Source : UNI