Private Hospitals can't charge patients for beds twice like hotels: WBCERC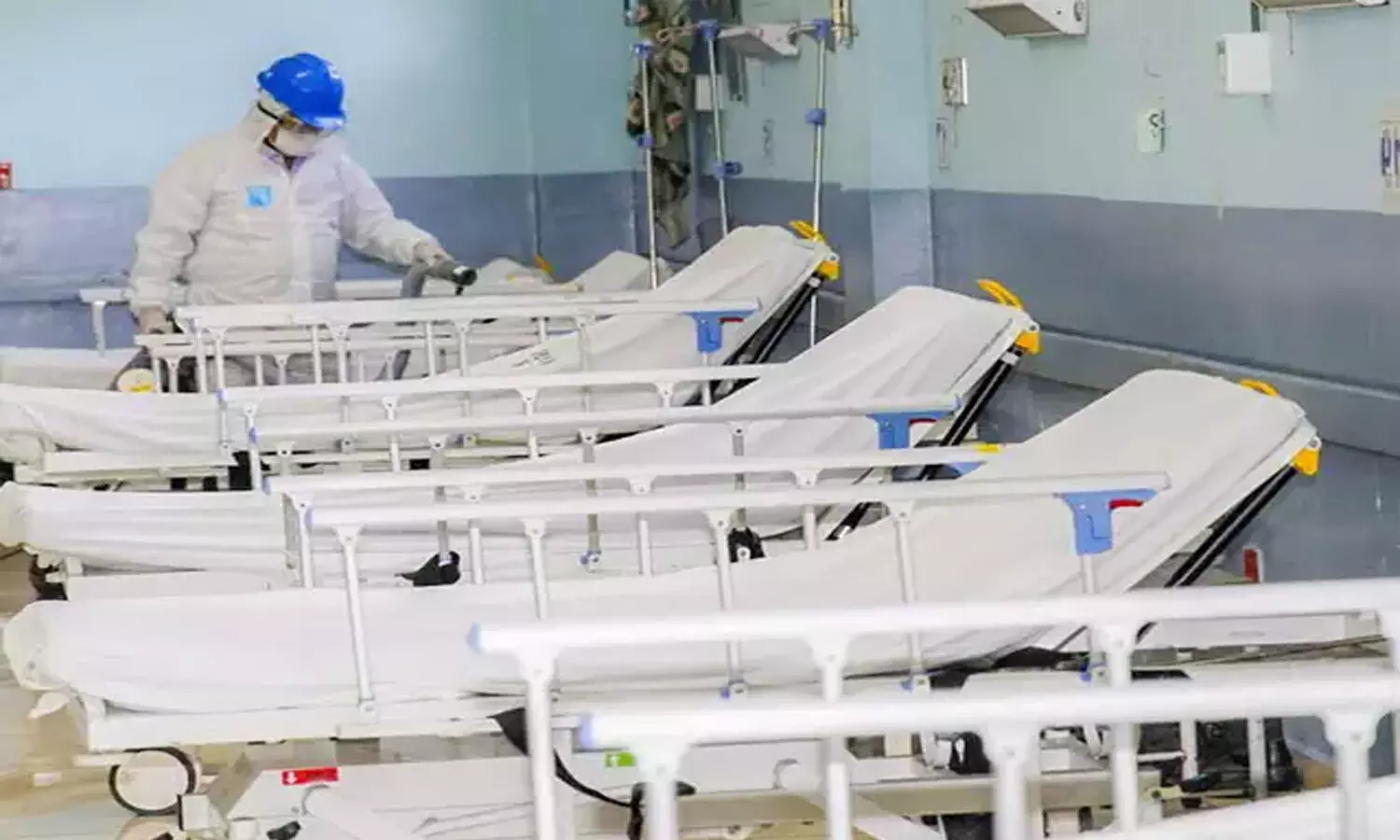 West Bengal: The West Bengal Clinical Establishment Regulatory Commission has issued fresh directives to all the private healthcare facilities instructing them not to collect bed charges from a patient twice within 24 hours. This came after the regulatory body received complaints from patients alleging that the hospitals are charging them twice a day.
According to the Millennium Post, the hospitals were charging the patients according to their 'check out timing', if a patient takes admission to a hospital in the middle of the night and eventually gets released or passes away before 24 hours from the time of admission, the authorities ask them to pay the bed charges twice.
Finding it extremely unethical, the commission stated that hospitals should not act as hotels and the facilities must not charge the patient according to their check-in or check-out timing like a hotel. Hence the commission has instructed the facilities to take bed charges only after 24 hours of the patient's arrival.
Also Read:WBCERC Decisions: 3 hosptials fined for medical negligence, 1 nursing home for refusing patient

The new advisory clarified that if a patient takes admission at around 6 a.m. on a particular day, the bed charge for the second day can only be imposed after 24 hours that is after 6 a.m. on the next day, reports
Millenium Post.
The commission is keeping strict monitoring on the activities of the healthcare facilities and it has previously capped the price for ambulance charges.

The commission has also appealed to the hospitals to deploy various specialists including eye specialists, skin specialists and plastic surgeons for COVID-19 duties if there is a surge in the number of COVID victims during the pooja or if there is a scarcity of health care workers. The commission stated that as the specialists are not directly involved in COVID-19 duties or in the treatment of COVID victims, they may remain free during the festivities of the Puja. But they should keep themselves available during the pooja so that they can provide aid in an emergency, if necessary.
Source : with inputs