West Bengal: Fortis Hospital bills of entire last month now under scanner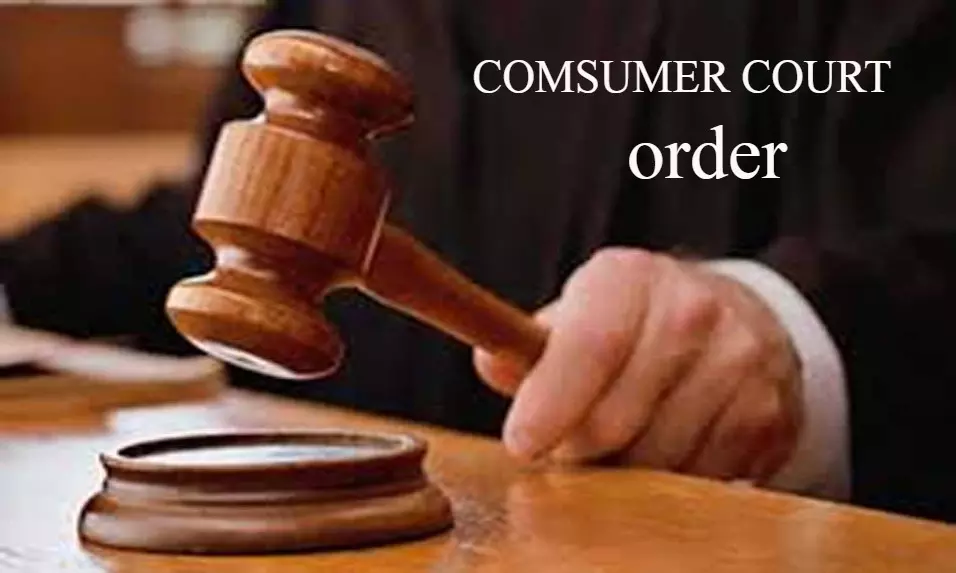 West Bengal Clinical Establishment Regulatory Commission (WBCERC) sends team to audit bills at Fortis Hospital
Kolkata: After receiving more than five complaints of excessive billing against Fortis Hospital here, the West Bengal Clinical Establishment Regulatory Commission (WBCERC) has decided to send a team to the hospital to audit the bills for an entire month.

Retired judge Ashim Banerjee, chairperson of the West Bengal Clinical Establishment Regulatory Commission has confirmed on Tuesday that the team would conduct an audit of the last month's bills at the private hospital and file a report accordingly. "We have given a warning to the hospital on four or five occasions and also penalized them for not following the advisories of the commission. However, we kept on receiving complaints repeatedly," he said.

Recently two complaints were lodged against Fortis Hospitals. The first case is connected to a 69-year-old female patient from Bihar. She was admitted to Fortis Hospital, Anandapur on 29th January with comorbidities. After a 42-day stay at Fortis, her family took her to another hospital, where she is still undergoing treatment. According to the commission, the total bill was Rs 24,15,102, but the patient party had managed to pay Rs 5.5 lakh. The remaining amount of Rs 18,65,102 is still pending.
After analyzing the bills, the committee found several areas of excessive billing where the advisories were not maintained. " We have asked the patient party to pay Rs 16 lakh, instead of Rs 18.65 lakh. We have asked them to start paying in installments after four months as the treatment of the patient is most likely to continue for the next months. We found that though discounts were given in medicine and other consumables but costly medicines were prescribed ", Banerjee said.
In the second case, a complaint of medical negligence was lodged against the Rashbehari Avenue unit of the hospital. The commission found that the hospital has overcharged Rs 14,879 and asked the hospital to return the amount to the patient's family. " As the main complaint was of medical negligence it does not come under our domain", added Banerjee.