West Bengal reaches 4,000 mark with 250 more MBBS seats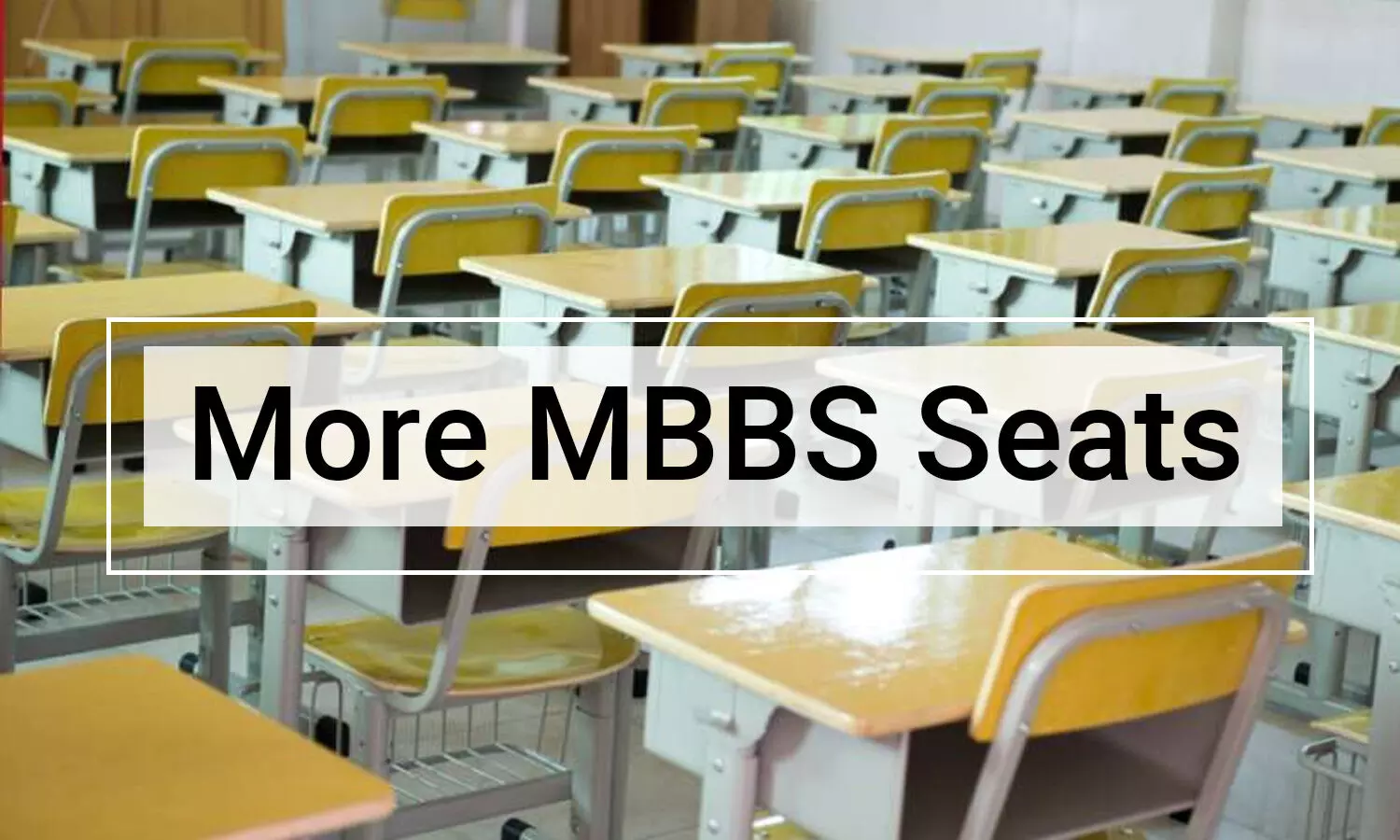 West Bengal: Taking cognizance of the need for trained medical professionals, the Chief Minister, Mamata Banerjee has announced that the MBBS seats for West Bengal medical aspirants have now been increased to 4000 with the 250 more seats added in two medical colleges.
Last year, minister of state for health Chandrima Bhattacharya had informed the assembly that the number of MBBS seats in West Bengal was 1,355 when the Trinamool Congress government came to power in the state in 2011.

PTI reports that now the CM has announced using her official Twitter account that 100 MBBS seats have been granted for the first batch of Purulia Govt MCH and an additional 150 seats have been granted for Gouri Devi medical college. The addition of these 250 seats will increase the total intake of MBBS seats to 4,000.
"I am pleased to announce that we now have 4,000 MBBS seats for Bengal's vibrant medical students with the initiation of the first MBBS batch in Purulia Govt MCH consisting of 100 seats and the addition of 150 MBBS seats in Gouri Devi Medical College," Banerjee said on Twitter.
Millennium Post
reports that in 2011 there were only 900 MBBS seats in West Bengal, but with realizing the necessity of increasing the number of MBBS seats, the CM has now increased the number of MBBS seats to 4000. While 3250 seats have been added in 19 State-run medical colleges, the remaining seats have been attributed to the 6 private medical colleges. When the party first took over power in West Bengal 9 years ago, the number of MBBS seats in West Bengal was 750 now the number has been increased by 3100.
Not only the number of MBBS seats have increased, but there has also been a significant development in the number of doctors and healthcare workers as well. Almost 11000 doctors have been deployed in several healthcare facilities while the number was only 4500 in 2011. Similarly, the number of nurses has also increased to 53000 from 37366 at government establishments.
Source : with agency inputs