Stempeutics to launch stem cell device in India by mid 2016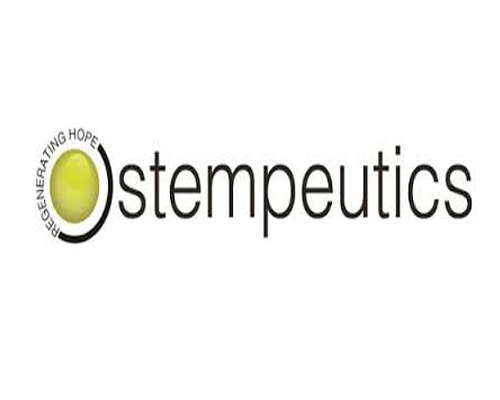 NEW DELHI: Stem cell firm Stempeutics Research plans to launch its innovative stem cell medical device 'Stempeutron' in India by the middle of next year subject to regulatory approvals.

The device, which can obtain a population of cells collectively known as the stromal vascular fraction (SVF) from fat tissues, to be used for later treatment of osteoarthritis and diabetic foot ulcer to even breast augmentation surgery, is estimated to be priced at USD 50,000.

"We plan to launch our novel device Stempeutron in India by middle of next year as soon as we get regulatory nod for it. It will be launched in multiple hospitals across the country before it goes global," Stempeutics MD and CEO B N Manohar told PTI.

The company is looking for a strategic partner to globalise and market this device in India and outside.

The device will be launched first in India, followed by South East Asia and then Europe and US, he said, adding the estimated selling price of the consumables would be USD 1,000.

"We have already received go ahead from Cipla to either sell the product or to enter into a partnership with a big player to commercialise the device," Manohar said.

"As a country we are usually importer of medical devices. The development of this device is a big achievement for Stempeutics as it is first device to be developed indigenously based on a novel process and technology," Manohar said.

There is USD 30 billion treatment opportunity globally for SVF applications, which is multi potent therapy that has potential to meet significant medical needs.

The Bengaluru-based Stempeutics Research was founded by Manipal Education and Medical Group (MEMG) in 2006 and later entered into a strategic alliance with Cipla in 2009 and is now a JV firm. It develops stem cell based medicinal products, with facilities in Bangalore and Manipal as well as at Kuala Lumpur in Malaysia.