Subharti Medical College Professor Murder: 2 arrested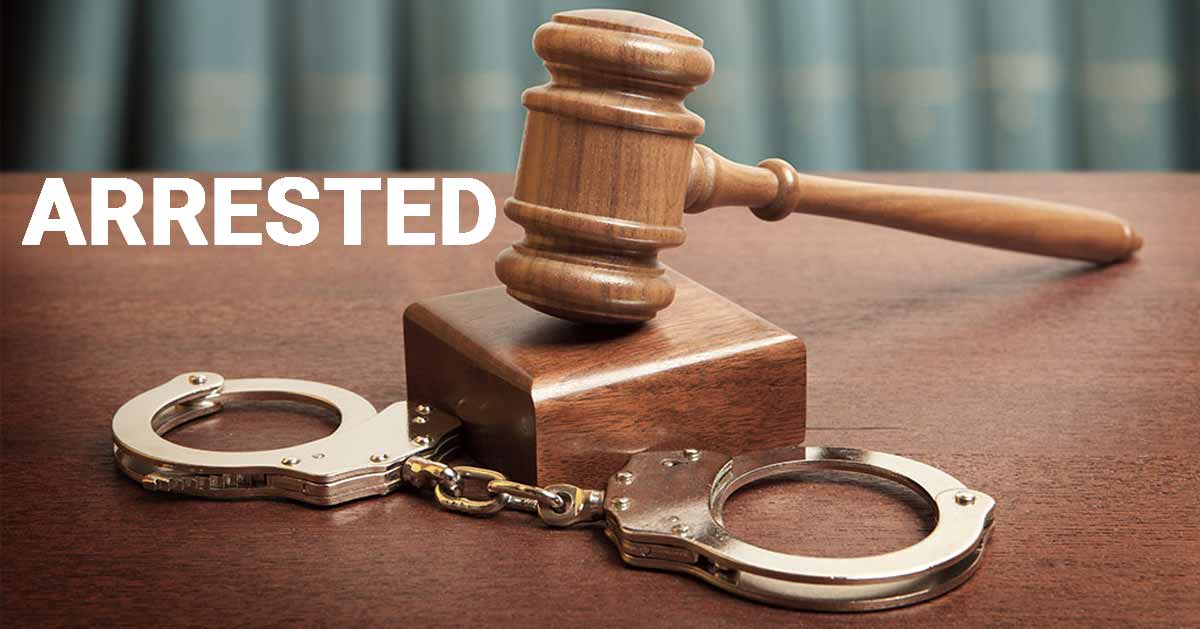 Bricks were used to smash the Subharti Medical College professor's head, which led to his death
New Delhi: Two wanted criminals were arrested for allegedly killing a professor of Subharti Medical College to take revenge after he publicly rebuked them for their obnoxious behaviour.
The accused are history sheeters and were carrying a reward of Rs 25,000 each.
The incident happened on September 14. The professor at the Science Department in Subharti Medical College, Meerut, was returning home on his bike after college. When he reached in front of a tea shop at Bagpat Road, some seven to eight men hit his motorcycle, following which Gautam fell on the road, police said to PTI
The accused killed him after hitting his head with bricks and helmet and fled the spot.
"Bricks were used to smash the professor's head, which led to his death," the DCP informed IANS.
Read Also: Dr Deben Dutta's Murder: Demand raised for Stringent law to make assault on doctors major offence
5 in the case were arrested earlier but 3 were absconding, a senior police officer said. "On Wednesday, police received information that two would come near Jahangirpuri to meet their contact, following which a trap was laid and both the accused were apprehended," said Deputy Commissioner of Police (Special Cell) Sanjeev Kumar Yadav.
Interrogation revealed that the accused had killed the professor as he publicly rebuked them for their obnoxious behaviour, the DCP said.
Police recovered two country-made firearms along with four live cartridges from their possession
One of the accused was involved in more than four criminal cases, police said, adding that two country-made pistols and four live cartridges were recovered from them.
"He admitted that he along with his associates murdered the Subharti Medical College professor," said the DCP.
Read Also: 300 MBBS students of Subharti medical college still await Transfer to GMCs