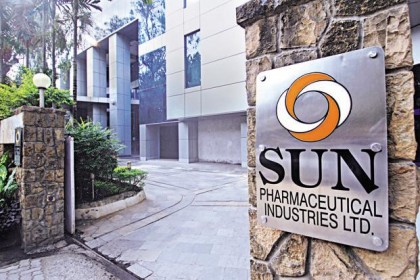 Sun Pharma's wholly owned US subsidiary, Caraco Pharmaceutical Laboratories is facing a class action suit in US from its ex-employees over closure of its plants at in Detroit and Farmington Hills.
According to a report, the Mumbai Based pharma giant's subsidiary Caraco did not undertake the right procedure before laying off workers at the plant in 2009. According to sources,  there were 178 employees laid off without any prior notice of the plant being shut down. This, according to the US manufacturing norms, is a violation as law states that you need to notify the employees at least 60 days prior. Thus, the workers filed a law suit against the management, which has now been accepted by the US Court of Appeals.
In a statement given by the company, the company said the court's judgement does not have any material impact on its performance or operations.
0 comment(s) on Sun Pharma's US arm faces lawsuit from ex-employees over closure of a Plants