Surat Gynaecologist, assistant booked under IPC 304 on allegations of surgery without consent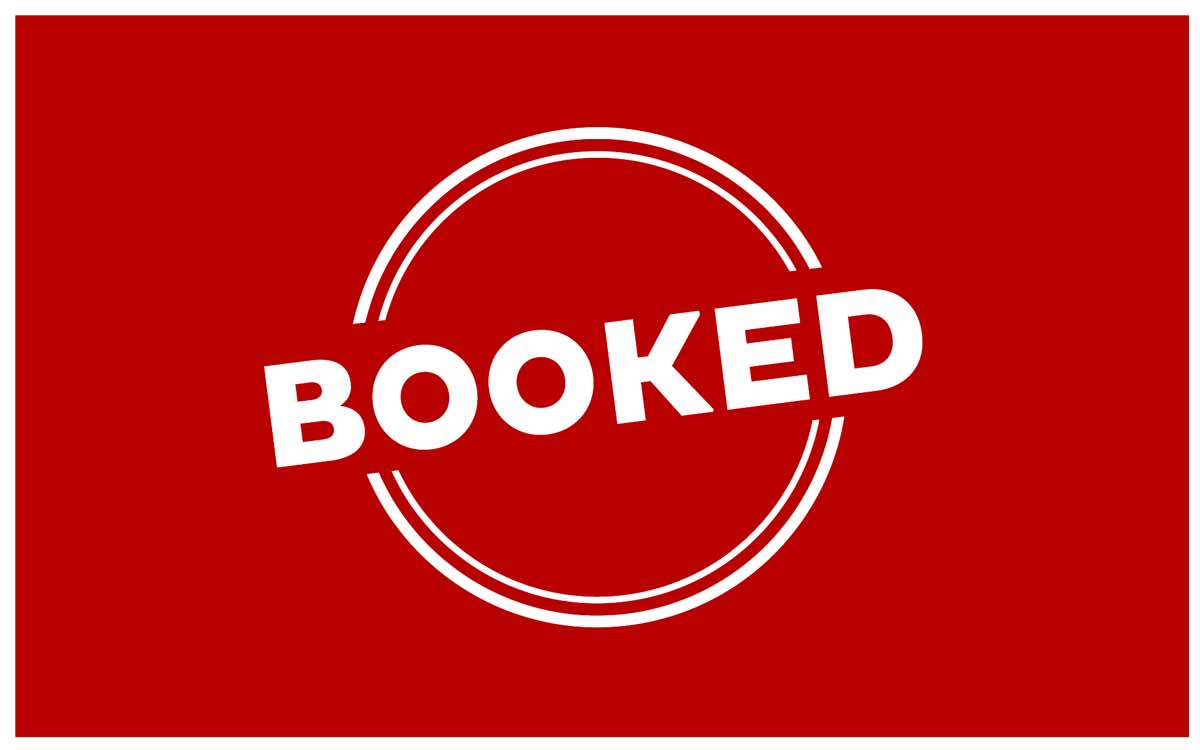 Surat: A city-based gynaecologist, alleged to have left a surgery mid-way entrusting her assistant to continue the operation, has been booked under the serious offence of Section 304 (culpable homicide not amounting to murder)  of the Indian Penal Code(IPC) after the patient died here at a local Hospital.
As per recent media accounts, the duo has been accused of many allegations including operating the patient without seeking requisite consent, culpable homicide, negligence and inefficiency. A case has been registered against the lady doctor and her assistant.
The case relates to a 33-year-old pregnant lady who was brought to the hospital on September 24 after she complained of abdominal pain. The gynaecologist suggested surgery for delivering the baby. The lady doctor along with her assistant operated the patient. However, the doctor allegedly left the operation in between handing over the further process to her assistant. A C-Section was performed and the family of the patient further alleged that even her uterus was removed without gaining any consent from the patient's kin.
Also Read: Kanpur: Senior Cardiologists booked under IPC 304 A after the death of heart patient
Before the police, the family alleged that after conducting the operation, they were made to sign a couple of blank forms. Soon after, the patient succumbed due to excessive blood loss during the surgery.
Following this, the deceased's relatives staged protest demanding police probe against the gynaecologist and her assistance. As per a media report in Patrika, the kins even denied custody of the dead body and continued the protest.
Thereafter, a formal complaint was lodged with the Mahidharpura police and a case under IPC section 304 (culpable homicide not amounting to murder) was registered against the gynaecologist and her assistant. The complainant further alleged negligence and inefficiency during the surgery that subsequently led to the death of the patient.
Also Read: Doctor booked under IPC 304 A after kin alleges negligence
Responding to the allegations, the Gynaecologist stated that the surgeries were carried out to save the woman patient's life.
Talking to TOI, the probing officer said, "The complainant states that neither his nor his wife's consent was obtained, but among the medical papers the consent letters are there. We have sent medical reports to New Civil Hospital for expert opinion and are also awaiting postmortem report. We will take action in the matter after receiving the reports."