A rare case of Paradoxical Embolism after Breast Cancer surgery: BMC Surgery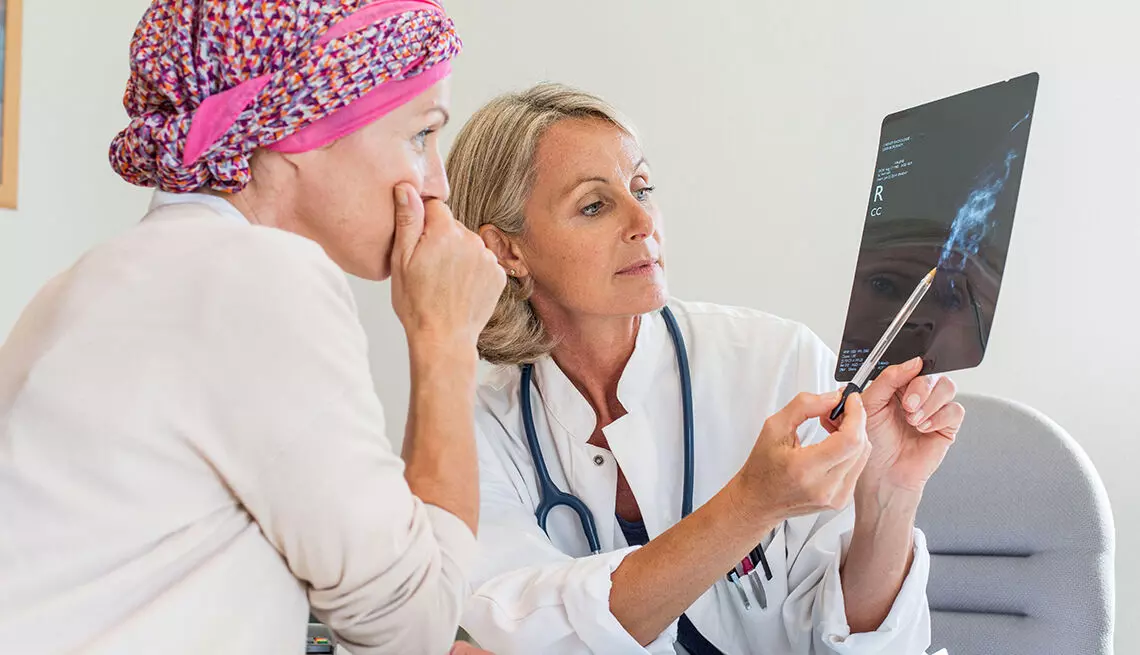 Dr Zhimin Yu and colleagues of the Sun Yat-Sen Memorial Hospital, P.R. China, have reported a rare case of paradoxical embolism (PDE) with concomitant pulmonary and renal artery embolism after a breast cancer surgery. PDE is comparatively rare and represents less than 2% of all instances of systemic arterial emboli. The case report was published in the journal BMC Surgery on July 08, 2020.

The renal artery embolism (RAE) is typically seen on the patient with atrial fibrillation or other cardiovascular diseases. It has been accepted that patent foramen ovale (PFO) or intracardiac defect working as a significant abnormal passage has played a crucial role in this process. However, in contrast to the accepted fact, the patient of this case without any indicator of the most common risks still experienced concomitant PE and RAE after breast-conserving therapy.
The authors reported a case of a 55-year-old woman with breast cancer who exhibited unexplained hypoxemia, followed with vomiting, diarrhea, unilateral flank pain and abdominal pain after lumpectomy 12 h. After conducting a series of examinations, the authors diagnosed the patient with thromboembolism based on the findings in the multi-detector row computed tomography (MDCT) of chest and abdomen. They made a final diagnosis as paradoxical embolism presented with concomitant pulmonary embolism (PE) and renal artery embolism (RAE). The patient was then transferred to ICU and administered with anticoagulant therapy by low molecular weight heparin (LMWH, 4200 IU bolus) intravenously, followed by subcutaneous injection of LMWH (6000 IU) every 12 h upon the advice of multi-disciplinary team. Surprisingly, the authors couldn't find any presence of PFO or intracardiac defect in Echocardiogram and the Ultrasound findings also didn't show any signs of Deep Vein Thrombosis (DVT). Therefore the definite cause remains unclear.
After 7 days of treatment with LMWH, the authors noted that the previously invisible thrombus resolves and remains undetected in the repeated MDCT scan. The patient was then discharged in good condition after 10 days of therapy and advised to take rivaroxaban for 3 months. They mentioned that during 3 months following up, she was doing well without any special complaint.
The authors concluded, "Breast cancer patients after surgery suffering from unexplained hypoxemia, abdominal pain, vomiting and diarrhea should be highly suspicious of PE or RAE, even PDE. Any clinical presentation on these postoperative patients should be given much more attention to make an accurate diagnosis and appropriate interventions".
For further information:
https://bmcsurg.biomedcentral.com/articles/10.1186/s12893-020-00798-5
Article Source :
BMC Surgery