Immediate oral refeeding found safe in patients with acute pancreatitis, Study reveals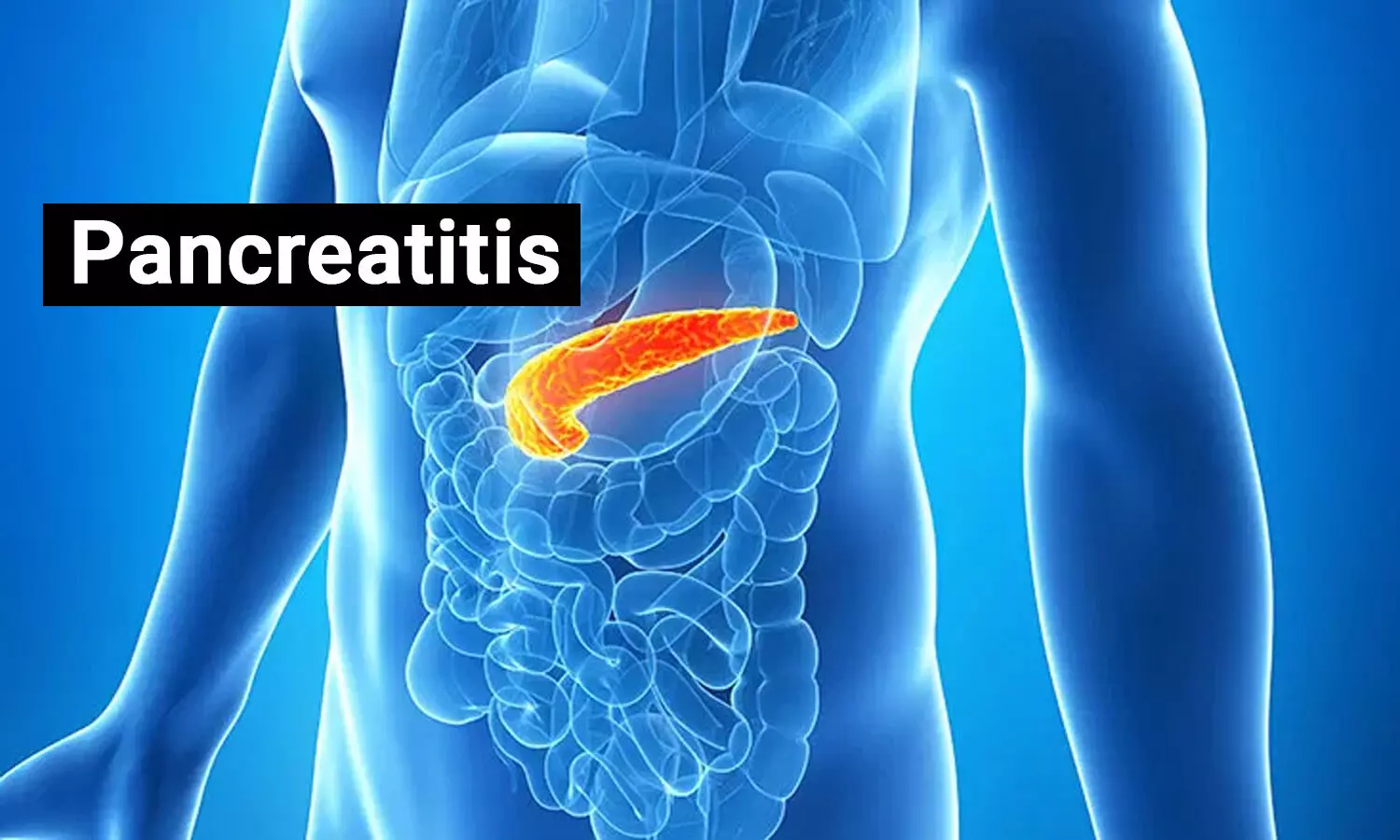 Oral diet is essential in mild and moderate AP. The greatest benefits are obtained if refeeding starts early; however, the definition of "early" remains controversial.

Immediate oral refeeding (IORF) is observed to be safe and a feasible option in patients suffering from mild and moderate acute pancreatitis (AP), finds a study. Furthermore, the authors from the General and Digestive Surgery Department, Consorci Sanitari Garraf, Sant Pere de Ribes, Barcelona, Spain highlighted that this treatment modality resulted in significantly shorter hospital length-of-stay (LOS).
The study is published in the Annals of Surgery.
Ramírez-Maldonado Elena and colleagues carried out the study to establish the optimal time to start oral refeeding in mild and moderate acute pancreatitis (AP) to reduce hospital length-of-stay (LOS) and complications.
This multicenter, randomized, controlled trial included a total of one hundred and thirty one patients with a diagnosis of mild or moderate AP admitted consecutively to 4 hospitals. Patients were randomly categorized into 2 treatment groups-
a. immediate oral refeeding (IORF)
b. conventional oral refeeding (CORF).
The IORF group included those with a low-fat-solid diet initiated immediately after hospital admission and these patients were compared to the CORF group where the progressive oral diet was restarted when clinical and laboratory parameters had improved. The comparison was made in terms of LOS (primary endpoint), pain relapse, diet intolerance, complications, and, hospital costs.
The study revealed that the mean length of hospital stay for the IORF and CORF groups was 3.4 (SD ± 1.7) and 8.8 (SD ± 7.9) days, respectively. While, in the CORF group alone, pain relapse rate was 16%, there were fewer complications (8% vs 26%) and health costs were twice as low, with savings in the IORF than CORF group.
As a result, the authors concluded that "IORF is safe and feasible in mild and moderate AP, resulting in significantly shorter LOS and cost savings, without causing adverse effects or complications."
For further reference, log in to:
10.1097/SLA.0000000000004596
Source : Annals of Surgery