Low postoperative blood platelet level increases mortality in acute type A aortic dissection cases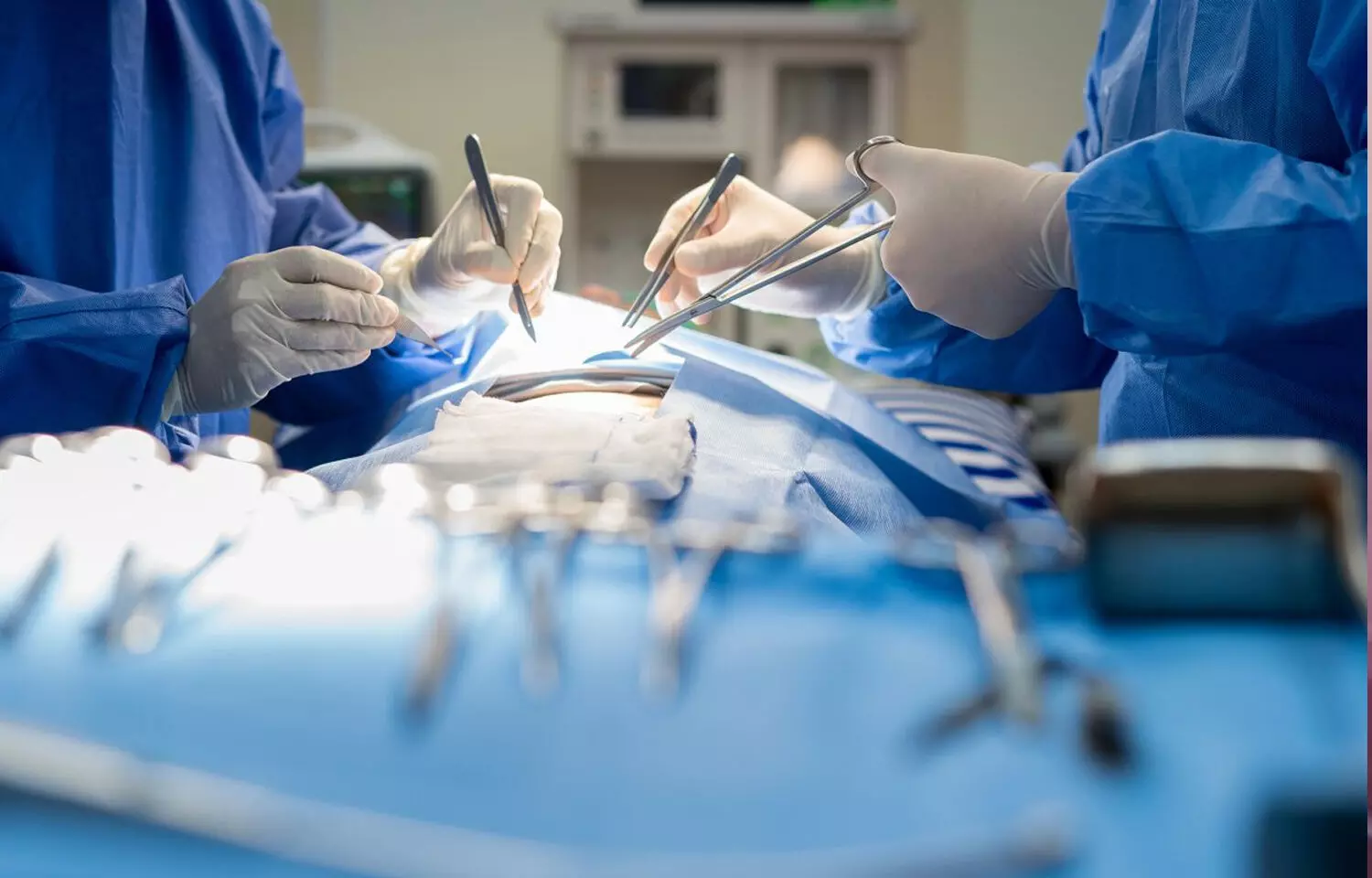 Guangyu Liu and colleagues have discovered that in patients with acute type A aortic dissection (ATAAD) who have open aortic repair surgery, a lower postoperative platelet count may contribute to an increased 3-year mortality. After acute type A aortic dissection (ATAAD) open surgery, mortality and comorbidities remain high and are linked to coagulation abnormalities. Platelets perform a vital part in the coagulation process.
The findings of this article were published in Journal of Cardiothoracic Surgery on 27th September, 2021.

A low platelet count was thought to be related with a poor outcome in individuals with ATAAD following open aortic surgery. As a result, researchers conducted a retrospective analysis to investigate the connection between postoperative platelet count and 3-year mortality in ATAAD patients.
From 2011 to 2015, patients with ATAAD who had Total Arch Replacement and Frozen Elephant Trunk in Fuwai Hospital were chosen for this research. The electronic clinical case system was used to gather and sort the perioperative data. The risk variables for mortality within three years of surgery were studied using multivariate logistic regression.
According to the findings of this study, a low postoperative platelet count in patients with type A aortic dissection who underwent open aortic repair surgery may be related with an increased 3-year mortality. There were no statistically significant variations in BMI, time from beginning to admission, preoperative complications, NYHA grading, preoperative ultrasonography, preoperative WBC count, or HB count between the two groups. However, there were statistical disparities between the two groups in terms of sex, age, platelet count, and other factors.
Finally, the researchers proposed that platelets be infused into ATAAD patients during this sort of surgery to maintain a high platelet count.
References:
Liu, G., Wang, H., Luo, Q. et al. Low postoperative blood platelet count may be a risk factor for 3-year mortality in patients with acute type A aortic dissection. J Cardiothorac Surg 16, 274 (2021). https://doi.org/10.1186/s13019-021-01623-7