Patient Profiles for Medical Management with Micronized Purified Flavonoid Fraction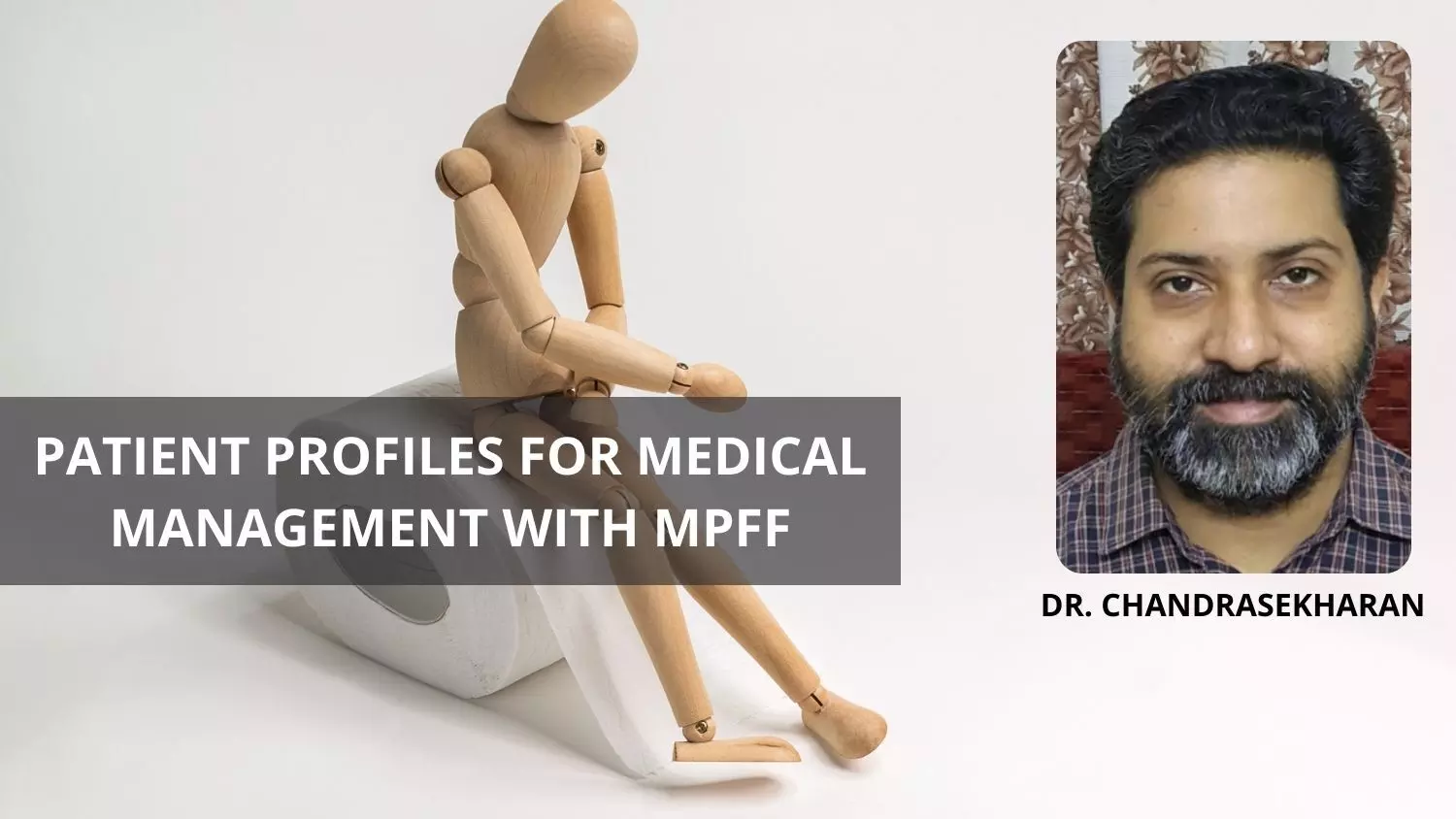 Micronized purified flavonoid fraction (MPFF) is a stand-alone, as well as an adjunct to surgery for the treatment of Chronic Venous Disease.MPFF significantly relieves symptoms of chronic venous disease at all stages of CEAP classification of Chronic Venous Disease, consequently, it forms the key medical management of Chronic venous disease.
In the following infographic, Dr. Chandrashekharan highlights patient profiles for Medical Management with MPFF. Dr. Chandrasekharan Sukumaran is an MBBS, MS (Gen. Surgery), DNB ( Gen.Surgery). Besides his MS in surgery, he also completed MTI in Vascular Surgery from Royal College of Surgeon of Edinburgh, United Kingdom. Dr. Chandrashekharan is currently working as Consultant Vascular Surgeon and as Assistant Professor Surgery at Government Medical College, Calicut, Kerala State, India.