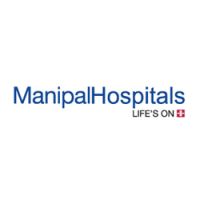 Bengaluru: Manipal Hospitals announced the appointment of Dr Nagendra Swamy as the Group Medical Director.
With over 30 years' experience in healthcare management with various national and international organisations, Swamy will represent the interests of clinicians and the clinical activities of the organisation, Manipal Hospitals said in a release.
In addition to the new role, he will continue to be responsible as chairman of the quality council, management of teaching hospitals, nursing operations and president for private hospitals and nursing homes association (PHANA), among others.
KSU RA RC DK KKM
0 comment(s) on Dr Nagendra Swamy appointed Manipal Hospitals group medical director