Sweeper arrested for firing at supervisor in IGMC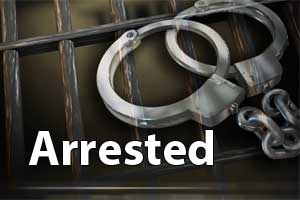 Shimla: A sanitation worker has been arrested on the charge of firing at his supervisor in Indira Gandhi Medical College and Hospital (IGMC) here on Sunday, the police said.
The accused was identified as Vishwas, Shimla Deputy Superintendent of Police Pramod Shukla said.
The accused, a sweeper, was arrested from a forest area near Ramnagar when he trying to flee from Shimla, he added.
Investigation in the case is underway, he said, adding that a case was registered at the Sadar police station against Vishwas.