Tamil Nadu: Doctor allegedly violates dengue management protocol, Medical Council to conduct inquiry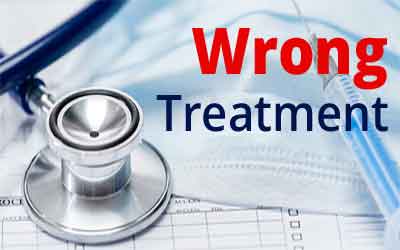 Chennai: A female doctor has come under the radar of the local medical council for allegedly violating Dengue management protocol set by the State Health Department, as she administered a wrong injection while treating a paediatric patient for Dengue. The medical practitioner has now been summoned by the Tamil Nadu Medical Council on October 31 to inquire the matter elaborately.
The direction from the state medical council came after Dr K Kolandaswamy, Director of Public Health, wrote to the council seeking a probe and demanding strict action against the medical practitioner.
As per the State Health Minister C Vijaya Baskar, the private doctor administered an injection to a paediatric patient for the treatment of the Dengue Fever. However, the injection was against the set treatment protocol.
The state, grasped by severe Dengue outbreak has already lost three children out of 3,900 confirmed dengue cases. With the recent treatment given by the medical practitioner, the life of the patient is reportedly risked.
Also Read: Madras HC directs the state to file the status report on Dengue by October 15
A senior Government doctor while talking to The New Indian Express stated that administering a steroid injection in dengue cases will risk the life of the patient as it will reduce the platelet count, resulting in bleeding.
However, it is still unclear if the private doctor actually gave steroid to the patient. Stating the urgency of the scenario, the council has now called the doctor for an inquiry. The practitioner will have to furnish an explanation as to why she was not following the already set treatment protocol.
Also Read: Death by dengue causes panic in Punjab district
Dr Kolandaswamy told The New Indian Express, "We inquired with patients and found out that the doctor was giving them injections. A detailed inquiry will reveal further details."
He further apprised about other violations observed by the authorities in the treatment of Dengu that included, "One, people self-medicate with over the counter drugs. Two, people reach out to quacks. Three, some qualified doctors do not follow the protocol. Finally, doctors treating fever cases as out-patients, when they actually require in-patient care."