Tamil Nadu: Doctor found practicing during suspension, faces action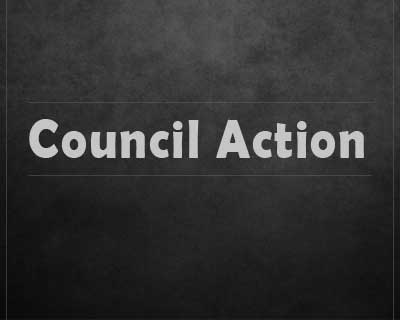 Tamil Nadu: Tamil Nadu Medical Council has been reported to have sent a show-cause notice to a doctor who had been found practicing despite being temporarily barred by the council.
The concerned doctor had been temporarily barred from the council for allegedly performing sex determination and sex-selective abortions and other violations under the PC-PNDT Act.
TOI
reports that in 2015, health department officials had caught Dr Ramchandran wheeling a woman into an operation theatre for sex-selective abortion and seized the ultrasound machine and documents. The case, being heard by a Neyveli court, was also referred to the state medical council which, based on an investigation, decided to remove his name from the medical register until further orders.
However, despite orders being issued barring Dr Ramchandran from practicing medicine, the doctor allegedly continued to practice. In the same regard a district official filed a complaint with the council . The case in concern was of a anaemic 29 year old patient who was refereed to  Cuddalore Government Hospital for blood check and transfusion. While the prescription was in the name of Dr KR Mahalakshmi, but contained Ramachandran's name, registration number and hospital seal.
 "In his reply,  the doctor claims to have only referred, not treated, the patient. But if he did not see the patient, how would he know he was anemic. We are now contemplating serious action against him for violating the rules," said medical council president Dr K Senthil told TOI.
As per council rules, no doctor can practice unless registered with the council. If found guilty of the violations of the ban, the doctor may face permanent removal from the register of medical practitioners or may even face a imprisonment upto 1 year informed Dr Senthil