Telangana govt to provide corporate medical facilities to Brahmin community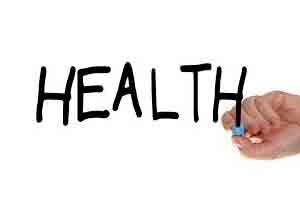 Hyderabad: Telangana government would provide corporate medical facilities to poor brahmin community.
With an intention to provide corporate health services to poor sections among Brahmin community, the State government has offered health insurance schemes, Brahmin Samkshema Parishad Chairman and advisor to State government KV Ramana Chary told reporters here on Thursday.
Based on the recommendations of the Brahmin Samkshema Parishad (BSP), the first general body meeting have decided to provided health insurance scheme for the benefit of Brahmin community who have been left out from the coverage of Aarogyasri Scheme in the State, said Ramana Chary.
Parishad Vice-President , Vanam Jawala Narshimha Rao, said that the National Insurance Company has come forward to provide insurance and offered lowest premium of Rs 4,900 for covering four members of a family, out of which Rs 3,900 will be given by the Brahmin Samkshema Parishad and Rs 1,000 by the beneficiaries.
The insured family members can get corporate medical facilities in all listed hospitals,
he informed.