Telangana Govt to purchase 268 dialysis units: Lakshma Reddy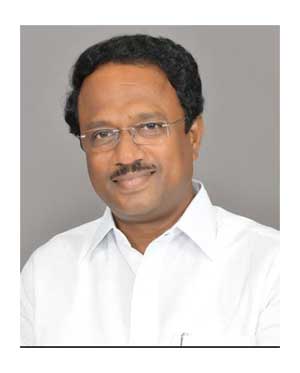 Hyderabad: Telangana Health Minister Dr C Lakshma Reddy said that better health services would be offered in the state as tenders were finalised for buying 268 dialysis units.
Talking to reporters here, Minister said that equipment would be set up at select hospitals.He said that about nine to ten thousand patients registered under Arogyasri Scheme would get benefit through the dialysis centres.
The minister said that the Government has taken a decision to set up RO plants in 39 hospitals and make use of 268 units of single used Dialysis Centres for the benefit of the patients.
The minister said that the RO plants will be set up on PPP model."Tenders are finalised for the purchase of related equipment to provide free services to the patients," he aid, adding that they have already set up dialysis centers in Mahabubnagar, Sidhipet, Nizamabad and Adilabad districts and will increase their number in future.