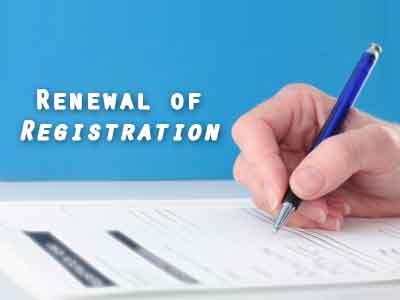 Hyderabad: The Telangana State Medical Council has fixed the last date for the renewal of registrations as September 30  for all the candidates who have registered their primary medical qualification-MBBS or its equivalent on or before December 31, 2009.
The council chairman, E. Ravindra Reddy told The Hindu, "Late fee would be levied for applications received after the last date, and council decision announced shortly. Registration of members who fail to apply for the renewal, even after the date with late fee, would be terminated. They need to apply afresh."
................................ Advertisement ................................
0 comment(s) on Telangana: Last date for Renewal of registration of medical qualifications set as September 30th