Telangana: state govt to upgrade facilities in all govt hospitals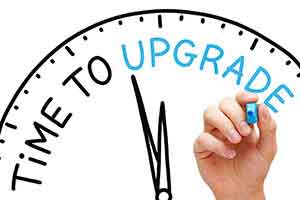 The Telangana government has announced its plans to have an ICU and diagnostic lab unit across all the government hospitals in the state. This is a significant development considering that only teaching hospitals in the state have this provision.
The announcement coincided with the inauguration of an ICU unit at a government hospital in Mahbubnagar, where the Health minister C Laxma Reddy confirmed the news.
During the inauguration, the health minister further implied that this is the first non-teaching in the hospital in the state that now has an ICU unit. We are also planning to launch similar facilities to hospitals at Assembly constituency- Assembly-level hospitals will have 10-bed ICUs.
As reported by
TOI
, the minister said that in the first phase, the proposed ICUs will have eight beds. It will be gradually increased to 30 beds. The state government has earmarked Rs 18 crore for upgradation of the district hospital in Mahbubnagar.
The minister also said that the government will allocate funds to government hospitals based on their requirement. He announced that the proposed medical college in Mahbubnagar will start functioning from the next academic year.