Telangana State Medical Council issues notice to diagnostic center on Kickbacks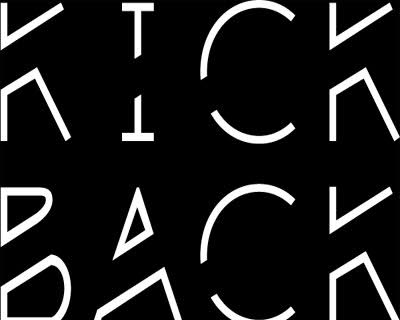 Hyderabad: Taking strong cognizance of practices of 'unethical incentives, interpretation charges, cuts and commissions' given out by some diagnostic centers to middlemen, the Telangana State Medical Council has recently issued its first notice to a diagnostic center at Kalkaji Colony in Warangal.
The notice came after joint complaint was made by the IRIA as well as IMA local branches stating that the diagnostic center was allegedly giving kickbacks to quacks for referring patients, reports TOI. The particular diagnostic center is the first of many, as the  Telangana IMA chapter is reported to have drawn up a list of 12 diagnostic centers in Hyderabad, which are allegedly involved in such practices. It has been further alleged that touts are making anywhere from Rs 2,500 to Rs 3,500 for referring an MRI as well as anywhere between Rs 1,500 to Rs 1,800 for referring a CT scan
"We already moved against one diagnostic centre and will soon approach the TSMC to file written complaints against the 12 identified independent diagnostic centres operating in Ranga Reddy and Hyderabad districts. They have been collecting exorbitant amounts from patients for CTMRI scan services so that they can to give a commission to quacks," Dr T Narsinga Reddy , president, IMA, Telangana state told the daily.  Having said that the , TSMC chairman, Dr E Ravindra Reddy stated that they are yet to issue written complaints against city-based diagnostic centres yet.
The state medical council has sought a detailed explanation from the diagnostic center asking its representatives to appear before the council on or before 17th December, 2016 with detailed copies of relevant material, qualification of the radiologist and registration of the diagnostic centre.
What Regulations Say
Chapter 6 of Indian Medical Council (Professional Conduct, Etiquette and Ethics) Regulations, 2002 deals with unethical practices in medical profession with rule 6.4 prohibiting Rebates and Commission in the profession stating:


6.4.1 A physician shall not give, solicit, or receive nor shall he offer to give solicit or receive, any gift, gratuity, commission or bonus in consideration of or return for the referring, recommending or procuring of any patient for medical, surgical or other treatment. A physician shall not directly or indirectly, participate in or be a party to act of division, transference, assignment, subordination, rebating, splitting or refunding of any fee for medical, surgical or other treatment.


2. 6.4.2 Provisions of para 6.4.1 shall apply with equal force to the referring, recommending or procuring by a physician or any person, specimen or material for diagnostic purposes or other study / work. Nothing in this section, however, shall prohibit payment of salaries by a qualified physician to other duly qualified person rendering medical care under his
supervision
.