Telangana: State Medical council to act against Global Hospital for height enhancement surgery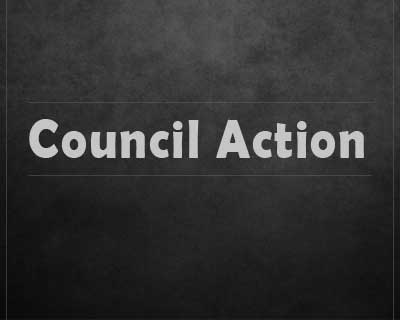 Telangana: Preliminary reports of the Telangana Medical Council point to actions against orthopaedic surgeons at Global Hospital , who had performed height enhancement surgery on a 22 year old patient, Nikhil Reddy.
The council has decided to initate action against the orthopedic surgeon Dr Chandra Bhushan as well as COO of Global Hospital, Dr Shivaji Chatopadhyaya on account of the said surgery.
The council clearly stated in its initial inquiry that the surgery was unusual and experimental further adding that it was unwarranted and uncalled for and that the medical team in Global Hospitals should have kept ethical issues in mind before opting for surgery.
Doctors at Global Hospitals had landed in row, when in the month of April, 2016, doctors here had performed a limb-lengthening surgery not a patient. The family of the patient, who were unaware about this entire surgery and when came to know immediately demanded action against the hospital  and its doctors
"The surgery was a complete failure. There has been no bone growth of 1.1 inch as claimed by the doctors" Nikhil's father told Deccan Chronicle. However, doctors have pointed out that his height has increased by the said length and can be clearly seen with an X-ray.
 The patient himself has been reported to have been  in pain since the surgery, claiming that the surgery was the biggest mistake of his life and that he was misled into believing that his height would increase, reports the
Deccan Chronical
.
TMC chairman Dr Ravinder Reddy said, "This is an initial report which has been given by the council. Further process of scrutiny by the ethics and executive committee has to follow. Only after that the final action will be pronounced. Prima facie evidence states that there was no need for such a surgery. Ethical aspects also have to be kept in mind apart from medico-legal issues."