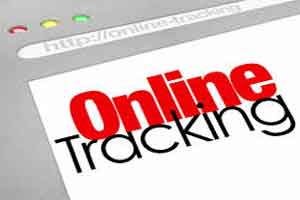 The medical test of EAMCET will be taken online. A decision to this effect is in the offing according to the Telangana State Council for Higher Education (TSCHE). The body is examining the technical and logistical issues involved.
A strength of 75,000 is to appear for the medical test this year and the big question faced by the authorities is whether there are sufficient centres with fool proof measures. There is a possibility of the centres being down sized and students having to move to cities for the exam.
Talking to The Hindu the TSCHE Chairman T. Papi Reddy said ""We are studying the intricacies involved in it."
A carbon copy of the OMR sheet along with the question paper booklet can be taken home by the students appearing for the Engineering Agriculture and Medical Common Entrance Test (EAMCET). A committee of the (TSCHE) is working out the finer aspects of introducing this facility.  The first of its kind, if introduced.
Prof Reddy further elaborated that a  carbon copy of the OMR sheet will be generated for students to detach  from the main OMR sheet and take home.
Precautions would be taken by scanning the sheets being sent home with the student to avoid tampering and false claims by them later according to him.
The body has decided to go in for Biometric attendance  to prevent  misuse and impersonation from happening; which was the case in the earlier medical tests conducted.
Dates for submission of  online applications of students  released by TSCHE  are February 28 to March 28.
The test will be held on May 2 and the notification  issued on February 25.Timings for the test being 2.30 p.m. to 5.30 p.m. Results will be declared on May 12. Fee for SC and ST candidates  will be Rs. 250 and Rs. 500 for the rest.
Applications can be submitted with a fine of Rs. 500 till April 3, Rs. 1000 till April 13 & Rs 5000 till April 22.  They can be submitted till April 29 with a late fee of Rs. 10,000.
0 comment(s) on Telangana:TSCHE Ponders Over An Online Medical for EAMCET