Telemedicine network launched at JIPMER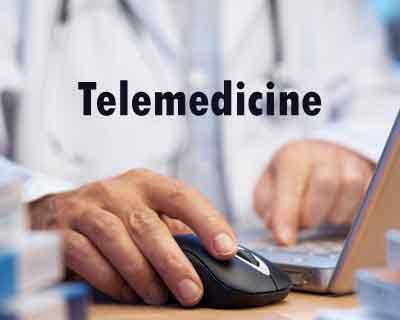 Puducherry: JIPMER-BIMSTEC telemedicine network  inaugurated by Union Minister Faggan Singh Kulaste. Kulaste, who is Minister of State for Health and Family Welfare would preside over the function, in which Ambassadors and High Commissioners and also high-level representatives from member-countries of BIMSTEC (Bay of Bengal Initiative for Multi Sectoral Technical and Economic Cooperation) would take part, a press note from JIPMER said.
All the seven BIMSTEC countries (five from South Asia - Nepal, Bangladesh, Bhutan, Sri Lanka and India) and two from South East Asia (Myanmar and Thailand) would be linked by videoconferencing during the launch of JIPMER BIMSTEC network, the release said.
JIPMER Director S C Parija would present highlights of the BIMSTEC and JIPMER telemedicine network.
Some of the medical problems are peculiar to BIMSTEC countries and there is a great deal of disparity  in quality and access to healthcare between urban and rural regions in these countries, the release said.
Countries under BIMSTEC also face acute shortage of trained specialists in the district and peripheral healthcare facilities.
JIPMER took the initiative to utilise telemedicine services which has immense potential "to bridge the gap in the healthcare delivery system especially in small island states facing problems with regard to quality healthcare."
JIPMER prepared "the concept note for BIMSTEC telemedicine network and the telemedicine team of the institute led by its Director was approved by the Union External Affairs Ministry.
The new telemedicine network was named "JIPMER BIMSTEC telemedicine network (JBTN)" by the ministry. The Union Health Ministry had also approved the concept.