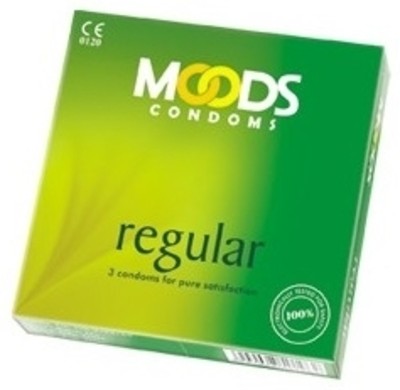 On July 11 1989, when the world's population reached 5 billion, it was marked as World Population Day. But now, in 2015, 5 billion seems like a distant memory. With more than 3.5 lac births per day, the current population has exceeded 7.3 billion. While 7.3 billion can be both a challenge and an opportunity with allegations regarding sustainability, urbanization and youth resources what future are we assuring to the 8 billionth baby who is just about a decade away?
In a way to create awareness on population norms and to build a strong foundation for a better future, MOODS Condoms, one of India's leading condom brands with a strong international presence is all set to run a lively online campaign, on World Population Day 2015. The campaign directed at younger generation, through the medium of Facebook contains posts and videos. The aim is to strike a conversation with the youth no longer regards sex as vulgar, taboo or the domain of any gender and a message to act with respect when it comes to sex.
Moods is a brand of HLL Lifecare Limited, one of the largest manufacturers of condoms in the country.
You can check out the post here
https://www.facebook.com/moodscondoms
0 comment(s) on This World Population Day, Check our that Moods Condoms got to say