TN hub for medical services, enjoys impressive record in reduction of MMRs, IMRs: Governor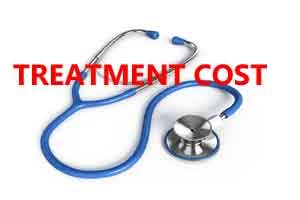 Vellore: Averring that Tamil Nadu has always been an important center for medical diagnosis and treatment and served as a hub for medical services in the eastern part of the globe, Governor Banwarilal Purohit on Friday said it enjoyed an impressive record in the reduction of maternal and infant mortality rates.
Addressed the inaugural function of the Centenary of Medical Education of Christian Medical College (CMC), which was being attended by President Ram Nath Kovind, he said Tamil Nadu was the first State to enact the Public Health Act.
The Government General Hospital and the Government Eye Hospital were among the oldest in Asia, he said.
He said the State enjoys an impressive record in the reduction of infant mortality and maternal mortality rates.
He said private sector involvement in the establishment of hospitals for medical treatment has also been existent in Tamil Nadu for several decades with the first entry having been made by the CMC Vellore.