TopDoctorsOnline to conduct India's first Digital Heart Camp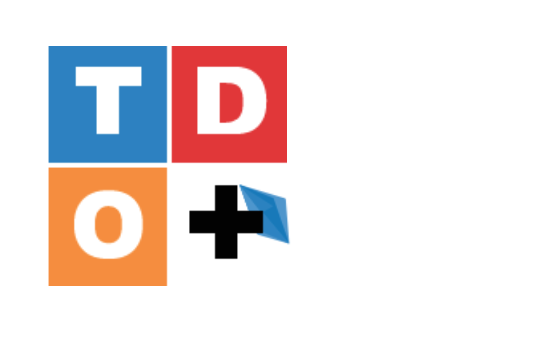 TopDoctorsOnline (TDO)
, a digital healthcare service provider is organising India's first Digital Heart Camp on their app from September 25 to Oct 3rd. This online platform will help the users seek advice from eminent experts and cardiologist on the staged app of TDO.
The users can download the app only digital camp to get useful insight on tips for heart care, with information provided at the click of a button on the importance of heart care along with having special interactive sessions on Cardiac Consultation with leading Cardiologists.
For this particular initiative celebrating the World Heart Day, the portal has got on-board eminent cardiologists like Dr. Prafulla Ker​​kar (Mumbai), Dr. Shirish Hiremath (Pune), Dr. JPS Sawhney (Delhi) and Dr. Nilesh Goutam (Mumbai). These doctors will also be available to give personal advice over the phone to select questions asked on
Top Doctors Online
.
TDO service providers can get comprehensive digital assistance with features live chat with doctors, services to book appointments and browse health, wellness based content on the android app. The in-house doctors possess experience of managing over 3.5 lakh doctor-patient interactions on the digital platforms of the service.
As further stated by an online portal; http://www.sify.com/news/topdoctorsonline-launches-health-camp-on-app-to-celebrate-world-heart-day-news-health-pjzsKwedjacdj.html
The app will be segregated into three sections mainly, READ, ASK and BOOK. The READ section will showcase a variety of content starting with introduction about the importance of heart care, followed by 10 content pieces on heart care across articles, slideshows and videos along with nearly 10-15 FAQs on heart care.
In the ASK section, users will get a chance to ask queries to in-house general physicians, and get special cardiac consultation from Cardiologists for FREE!! They will be able to book appointments for services like Special Health check up packages for Cardiac Care and other cardiac services listed including hospital admissions via the BOOK section.
Speaking about the new initiative, Bharat Bharadwaj, Co-Founder, TopDoctorsOnline.com, says, We are really excited for this activity, as it will not only create awareness to heart related issues, but also will give TDOs users access to some of the well known cardiologists from different part of the country. We have seen at least 2-3 queries coming us every day and this growing concern needs to be addressed on immediate basis. Being an online platform, I am sure that this will make peoples life a lot more convenient and easier in dealing with such issues. TopDoctorsOnline.com is doing a great job by conducting this Digital Heart Camp. I look forward to interact with the users and guide them on the importance of health care in todays lifestyle, said Dr. Nilesh Gautam Cardiologist at Asian Heart Institute Research Centre, Mumbai.
Talking about his association with TDOs Digital Heart Camp, Dr. JPS Sawhney, Chairman of the Department of Cardiology at Sir Ganga Ram Hospital said, I am glad to be a part of Indias first ever digital heart camp, conducted by TopDoctorsOnline.com. Together, we are sure we will reach out to a larger set of users and build awareness on heart diseases.
Commenting on the association with TDO, Dr. Prafulla Kerkar, Consultant Interventional Cardiologist, Asian Heart Institute said, It feels great to partner with TopDoctorOnline.com for their first ever Digital Heart Camp. We look forward to assist users in their queries and build awareness on heart care, which requires more attention in this stressful lifestyle.