Transgender Activists Seek Free Sex-change Surgery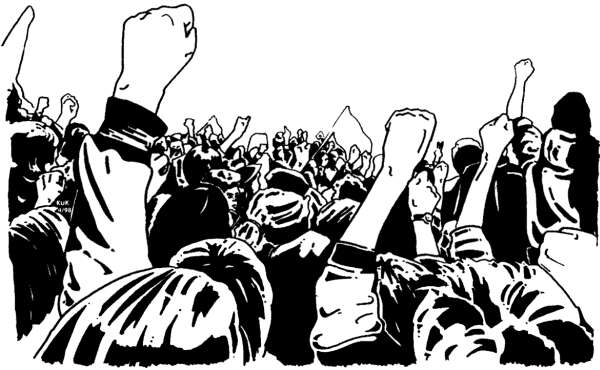 THIRUVANANTHAPURAM: India's transgender (TG) community on Friday raised its concern over mounting expenses involved in sex reassignment surgery (SRS) in the country, demanding governmental intervention to make the procedure free.

At the ongoing International Conference on Gender Equality (ICGE-2015) being held here, participating members also called for ways to create better awareness on gender status to curb a general tendency to ridicule and harass TGs.

Sonu Niranjan, a TG who works as a training officer at Bengaluru, called upon authorities to make SRS devoid of fees for people desiring to change sex.

"I come from a very humble background. When I began facing several objections and abuses about my gender, I decided to change myself from female to a man. I was surprised that the expenses amounted to around Rs.3 lakh. I request the government to help our community and make the surgery free of cost," said Niranjan.

She also said the doctors should be given proper awareness about gender change.

"On completion of my surgery, I felt that doctors were experimenting with my body as well as my feelings. There should be a proper counselling session for the doctors in this regard," added Niranjan.

Noted activist Akkai Padmashali also spoke on similar lines.

"Who decides that we are third genders? If society is deciding it, we call them as patriarchal one," said Padmashali, who has been nominated for Rajyotsava Award, the second highest civilian award by Karnataka government.