Tripura government doctors to stop Private Practise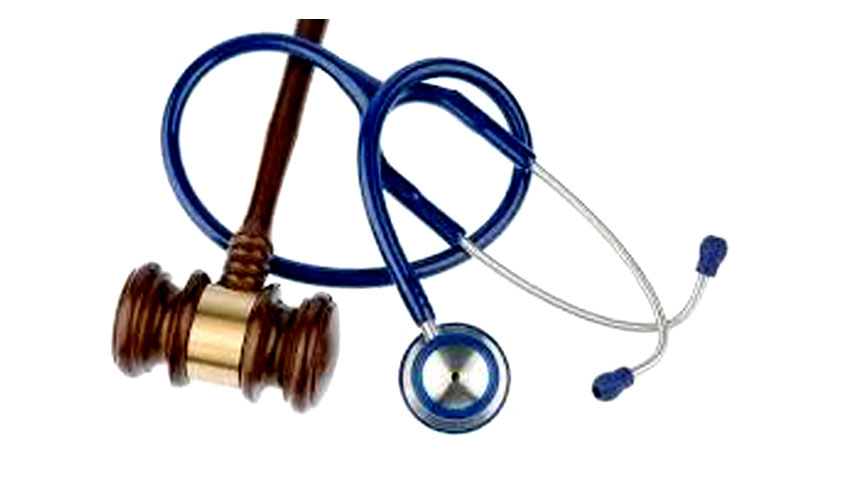 Government doctors in Tripura have stopped private practice from Saturday following a high court ruling.

The All Tripura Government Doctors' Association (ATGDA) and the Tripura chapter of the Indian Medical Association (IMA) have opposed the ban and filed a review petition before the Tripura High Court.

Earlier this week, a delegation of both the associations led by P.K. Paul met Health Secretary M. Nagaraju and pressed for withdrawal of the health department order banning private practice.

The department issued the order following the court ruling on May 29, saying that the government doctors should not indulge in private practice but concentrate on government hospitals only.

Paul told reporters that the health secretary told them that the state government had passed the order based on the high court judgment and unless the court reconsiders the matter, the "government can hardly do anything".

On Saturday, a large number of patients knocked on the private clinics of government doctors, who asked them to go to hospitals.

"Proper consultations with the doctors are not possible in the government hospitals due to a large number of patients in the hospitals. Besides, specialist doctors would not be available all the time," said Bimal Roy, who was there with his ailing mother but most of the chambers of the doctors were closed.

Meanwhile, state Health Minister Badal Choudhury said his government would not allow the government doctors to continue with private practice in public interest.