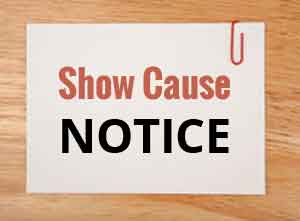 Agartala: Tripura Health Department held an enquiry against the two doctors, who were engaged in the treatment of Anawara Chowdhury, and issued show cause notice to Dr Manoranjan Debbarma and Dr Shyam Sundar Saha, Health minister Badal Choudhury informed the assembly.
Choudhury said that the health department has issued show cause notice to the accused doctors seeking clarification on the unnatural death of the engineering student Anawara Choudhury on a mysterious circumstance.
He asserted the house that the health department will take necessary actions against the doctors if found them negligent in duty or otherwise. The case is now on the hands of CID, they are investigating matter.
He further said a specific case has already been lodged against maternal uncle of Anawara Mr Nur Muhammad at West Agartala police station under section 302 and 120 (B) IPC. Meantime, Nur was arrested and now in the jail. Initially, Anawara was burred as per Muslim custom after the death without conducting post mortem.
Later, following protests from the student bodies, administration was forced to dig out exhume of Anawara and sent for post-mortem and forensic test, which established her death was due to poison.
0 comment(s) on Tripura: Govt issues show cause to two doctors in Anawara case