Tripura Hospitals to go for cashless payment system from January 2017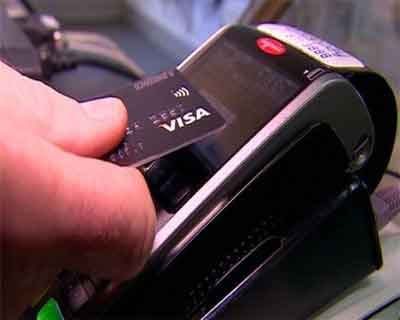 Agartala: Tripura Government has decided to go for cashless payment system in all public transactions from New Year and the process has started for opening of bank accounts including RuPay cards for the estimated 20 per cent people who have no bank accounts so far.
As per the plan, transactions in all departments under the state government will be made by mostly digital mode from 1st January, 2017.
Similarly, officials in the state finance department said opening of bank accounts by tea workers is also going on in full swing.
Tripura government is building up digital infrastructure in Agartala government medical college & hospital, Indira Gandhi Memorial hospital, and Tripura medical college and hospital to help families of patients able to make digital transaction.