Tripura wants regional plan to eradicate Malaria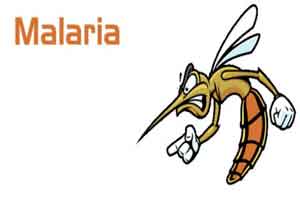 Agartala:  Tripura government suggested a comprehensive plan to eliminate malaria in Northeast region, an endemic zone of the life-threatening disease, Health Minister Badal Chowdhury said.
"Special attention is to be given to the affected areas by a dedicated team for each zone headed by a medical officer and the Centre should ensure regular and timely supply of medicine and other support to tackle the deadly disease", he said.
Mr Chowdhury was speaking on the first day of three-day Regional Review Meeting on Malaria under National Vector Borne Diseases Control Programme (NVBDCP) for NE states and Odisha here.
Tripura witnessed a major outbreak of malaria way back in 2014 when over 51,000 villagers were affected by PF, he said adding that the situation has improved a lot over the past two years due all out efforts by various wings of health departments.