Two green corridors by Jaypee hospital save six lives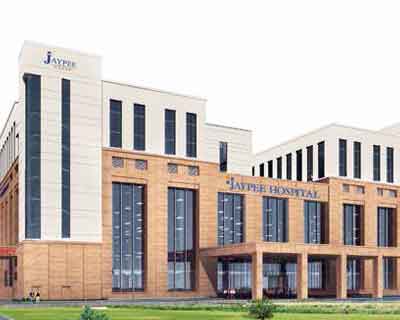 Jaypee Hospital, Noida, created two green corridors to give a new lease of life to six persons in the National Capital Region.
Green corridor is a special travel route without red lights to ensure transportation of vital organs in minimal time.
While a 16-km green corridor successfully transported a donor kidney to Fortis in Noida in 12 minutes, a heart was sent to Max Hospital, Saket at a distance of 32 km in 25 minutes.
Jaypee Hospital also transplanted a liver, a kidney and both the corneas in the hospital itself.
The donor, 40-year-old Satish Tawde, who came to Delhi on an official trip from Mumbai, was admitted at Jaypee Hospital on Friday after he felt some discomfort in the hotel room.
Despite the best efforts of the doctors, the patient who suffered a sub-arachnoid haemorrhage, could not be revived and was declared brain dead on Saturday morning.
"He has not died instead he has given a new life to six people. He will live in six different lives and in hearts of all of us. We are thankful to the donor and his family who have taken this step," said Manoj Luthra, CEO at Jaypee Hospital.
"Organ donation is a noble cause and it is heartening to see that people are gaining awareness about cadaveric organ donation," Luthra added.