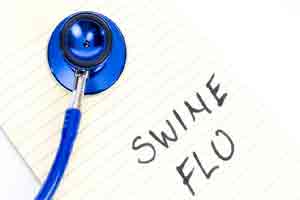 Coimbatore: Two men being treated for H1N1 (swine flu) died at the government hospital here, sources in the facility said Tuesday.
The men, aged 44 and 59, died late night on Monday without responding to treatment, the sources said.
A total of 217 people were currently being treated for different types of fevers, they said adding of them five were dengue and 28 swine flu cases.
According to the hospital sources, eleven people have died of swine flu while five succumbed to dengue in the past over one month.
Read Also: 268 deaths from swine flu in Maha between Jan-Oct: Minister
0 comment(s) on Two succumb to swine flu at govt hospital in Coimbatore