Cyber Attack at UK NHS, Doctors blocked from accessing patient file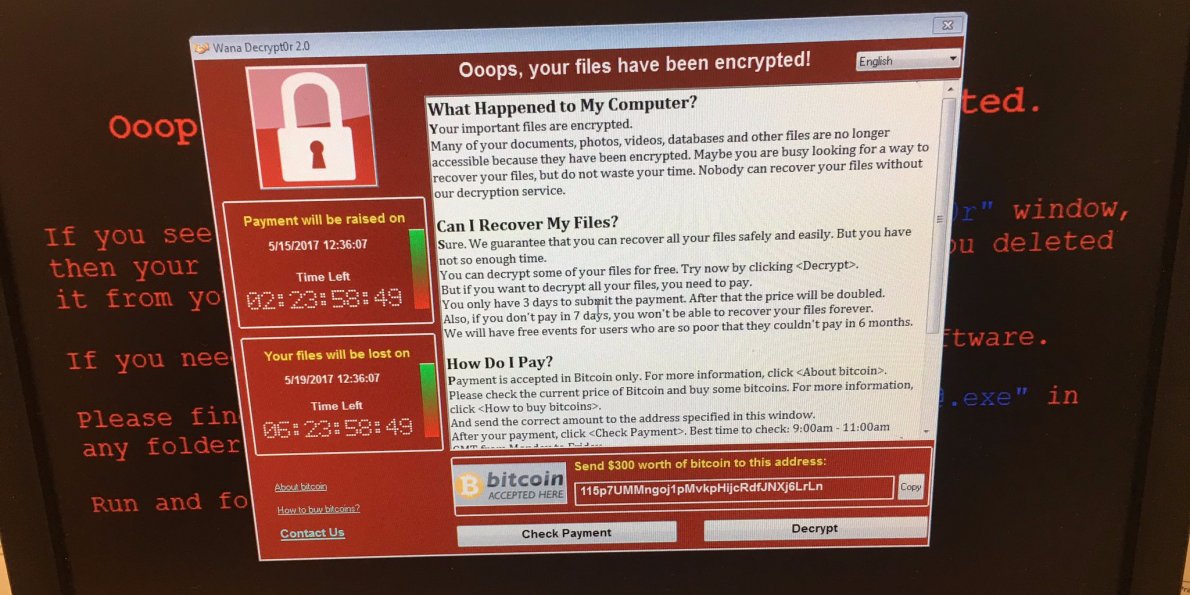 London: Hospitals across Britain cancelled appointments and turned away patients after a large-scale cyber attack by a suspected "ransomware" crippled major IT systems at the health facilities.
With the cyber attack, the software of NHS was blocked and doctors were blocked from patient files . As a result, emergency rooms were forced to divert patients.
One NHS IT worker told the Guardian: "At approximately 12.30 p.m. we experienced a problem with our email servers crashing. Following this a lot of our clinical systems and patient systems were reported to have gone down."

"A bitcoin virus pop-up message had been introduced on to the network asking users to pay $300 to be able to access their PCs. You cannot get past this screen.

"This followed with an internal major incident being declared and advised all trust staff to shut down all PCs in the trust and await further instructions," the worker said.
A number of hospitals across 16 trusts in London, Blackburn, Nottingham, Cumbria and Hertfordshire have been affected, resulting in many doctors resorting to pen and paper as phone and IT systems were shut down. Affected hospitals include those run by East and North Hertfordshire NHS trust, Barts Health in London, Essex Partnership university NHS trusts, the university hospitals of Morecambe Bay NHS foundation trust, Southport and Ormskirk hospital NHS trust and Blackpool teaching hospital NHS foundation trust.
Following the cyber attack, the hospitals cancelled appointments and turned away patients, asking them to come only if it was an emergency.
National Health Service (NHS) England said they are "aware of the issue and are looking into it".
Among those affected is the East and North Hertfordshire NHS Trust, which said it is experiencing problems with computers and phone systems.
It has postponed all non-urgent activity today and is asking people not to come to A&E at the Lister Hospital in Stevenage.
"A number of NHS organisations have reported to NHS Digital that they have been affected by a ransomware attack," the public health service said in a statement.
IT specialists are working to resolve the problem as quickly as possible.
An NHS Digital statement said: "NHS Digital is working closely with the National Cyber Security Centre, the Department of Health and NHS England to support affected organisations and ensure patient safety is protected."
"Our focus is on supporting organisations to manage the incident swiftly and decisively, but we will continue to communicate with NHS colleagues and will share more information as it becomes available," it said.