UK must value overseas medics: Top Indian-origin doctor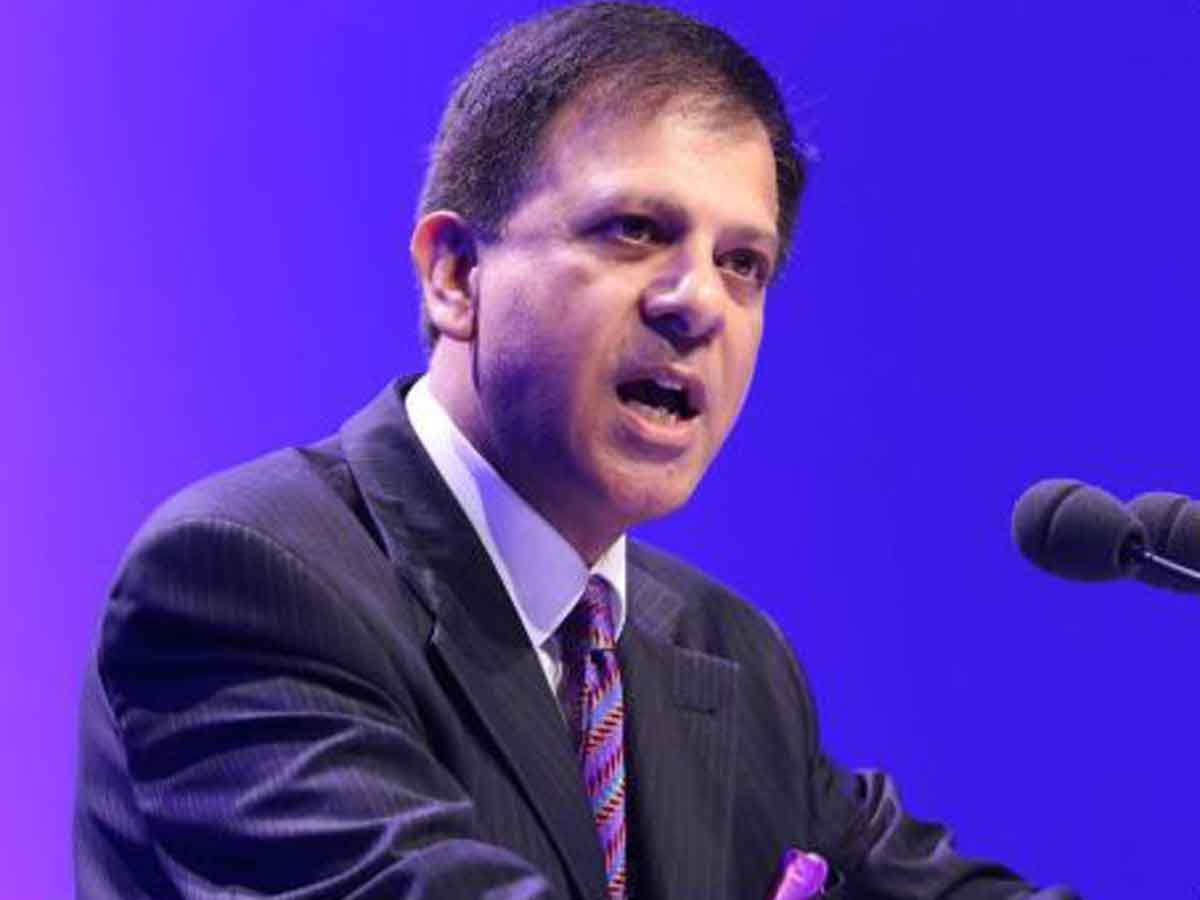 LONDON: A senior Indian-origin doctor on Monday called on the UK government to value overseas medical professionals, from countries like India, without which the state-funded National Health Service (NHS) would not survive.
Dr Chaand Nagpaul, chair of the British Medical Association (BMA), addressing thousands of medics from around the UK at the council's annual conference in Brighton, warned that the NHS was being "run ragged" as it was "scandalously" starved of resources it desperately needs.
"Without its overseas medical workforce the NHS would not have survived a single day," he said, welcoming recent UK Home Office changes to its Tier 2 visa policies to remove doctors and nurses from a monthly cap that was blocking their entry.
"The BMA campaigned tirelessly alongside others...which finally achieved the removal of the Tier 2 visa cap for doctors," said Dr Nagpaul, holding it up as proof that "hostile political ideology" can be overcome with collective pressure.
The chair of the BMA, which functions as a union and professional body for medical professionals, also called for a culture change within the NHS to ensure that the system is seen as one that "positively welcomes and values" skilled overseas doctors.
"(They) come here to acquire specialist training, and in doing so provide the NHS with a vital service when we're desperately short of doctors," he said, adding that the BMA would be hosting a summit next month to tackle the issue of equal opportunity and removing "racial bias" in the NHS towards black and minority ethic (BME) doctors.
His speech came as the UK prepares to mark the 70th anniversary of the National Health Service, which has attracted announcements by the government of additional funding and resources for the NHS.
However, Nagpaul warned that the additional funds fall way short of what the service requires.
"The NHS has been systematically and scandalously starved for years. It lacks doctors, it lacks nurses, it lacks beds. It's not just the channel that separates us from our European neighbours but a vast funding gap equating to 35,000 hospital beds or 10,000 doctors. We're being run ragged," he said.
"The clear message to the health and social care secretary (Jeremy Hunt) who positions himself as the champion of patient safety is that the single greatest factor affecting safe care is chronic underfunding which has starved and paralysed the NHS of its ability to care," he added.
His message at the start of the four-day BMA conference highlighted how some hospitals are now running at 100 per cent bed occupancy - despite safe limits being set at 85 per cent.
In reference to the government's recent promise of a cash boost for the NHS, Nagpaul urged that it was crucial that the money is delivered to treat patients and attract and retain medical staff.