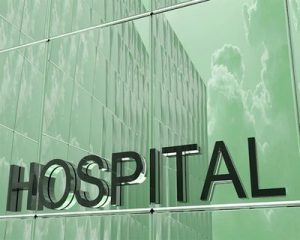 CHENNAI: The City will soon get another world class healthcare facility with quality care equipment as a United Kingdom-based Westminster Healthcare is going to invest Rs 125 crore in setting up of a new healthcare centre in Nungambakkam.
The new healthcare centre will be equipped with the world-renowned doctors and best technology.
The idea of project announced at the function where British Deputy High Commissioner to India Bharat Joshi said that the UK was looking to cement ties further with India and more investments were expected.
The investment will boost the economic relation between the two countries as the K was the largest G20 investor in India and in 2016 had issued 65% of work visas to India said Joshi, reports
TOI 
According to the past data,  between 2000 to 2016, the United Kingdom invested $24.07 billion in India – increasing its investment by $1.87 billion between 2015 and 2016 – representing eight per cent of all foreign direct investment (FDI) into the country.
1 comment(s) on UK to invest Rs 125 cr for Chennai Super Specialty Hospital