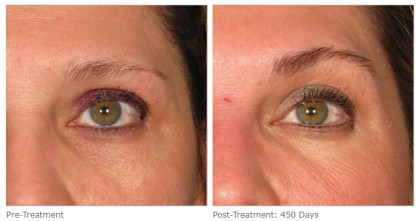 It is good news for all those people whining about their wrinkles, and for their dermatologists. A new face lift technology called Ultherapy was launched in India on Sunday.
This non – invasive procedure can be used to lift the skin on the neck, under the chin, over the eyebrows and over the chest area. It uses a hand held device to deliver energy via ultrasound directly to the dermal collagen. Unlike lasers, it does not affect the superficial epidermis, making it completely non – invasive.
Stimulation of the deep dermal collagen results in a regenerative response, making skin more firm and youthful. Results become apparent over 3-6 months of time.
Since no incisions are given on the skin, the procedure has practically no recovery period. Hypothetically, someone undergoing the Ultherapy face lift in the morning is fit to go to work in the afternoon.
Inder Raj Makhan, Co – founder of Ulthera Inc, said that it was the only non – surgical skin procedure that uses ultrasound to stimulate collagen growth. The Therapy was launched in Mumbai
0 comment(s) on Ultherapy for Facelifts now in India