Union Health Minister inspects Delhi hospitals to review H1N1 preparedness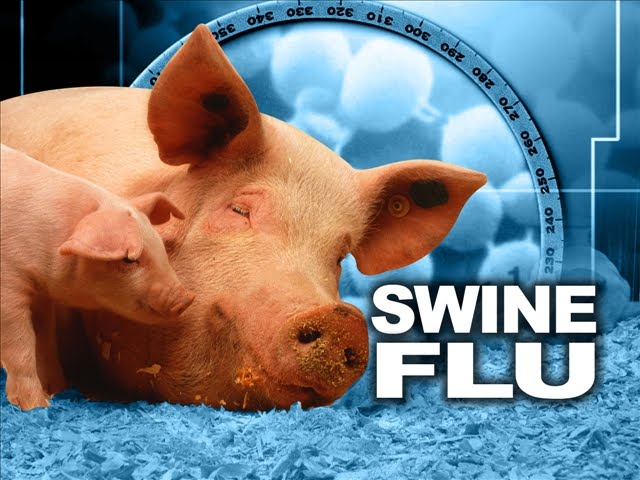 To review the preparedness of various hospitals to deal with the cases of
H1N1
influenza, Shri J P Nadda, Union Minister for Health and Family Welfare visited Safdarjung Hospital and Dr. Ram Manohar Lohia (RML) Hospital, here today.
During the visit Sh. Nadda instructed the health officials of hospitals to ensure provision of treatment to every single patient affected by the seasonal influenza. He instructed them to ensure proper counseling of such patients and to ensure that no patient is denied treatment.
"The number of beds designated for H1N1 hospitals has been increased substantially in these hospitals. If needed more beds will be provided. I have issued instructions that no H1N1 patient should be denied treatment and whoever is required to be admitted should be admitted," said Sh. Nadda.
The Health Minister added, "In winter season, the H1N1 influenza cases generally show a rise. Today visit is to review the preparation of our hospitals for this. We are increasing the number of beds and ventilators. Adequate stocks of medicines, testing kits and medical equipment are in place and we are fully geared up to handle H1N1 influenza patients."
The Health Minister also asked hospitals' authorities to vaccinate doctors, nurses and other health care workers involved in the treatment of swine flu cases at these hospitals to ensure their safety and protection while treating H1N1 patients
.
During the visit of these hospitals, the Health Minister expressed satisfaction over the preparation and availability of designated beds, medical equipments, medicines, testing kits, personal protective equipment and masks.
Shri
Nadda
inspected various units during his visit to the hospitals. He visited H1N1 treatment centre, ICU, emergency ward, critical unit and bio-medical waste management centre of Safdarjung hospital and Isolation ward (H1N1), H1N1 screening centre, pharmacy unit of Dr. Ram Manohar Lohia Hospital.
The Medical Superintendent (MS) of Safdarjung hospital and Dr.
Ram Manohar Lohia
hospital briefed the Health Minister regarding the recent initiatives of the hospitals and their future expansion plans.