UP: Akhilesh sacks Kanpur CMS after kid dies due to lack of treatment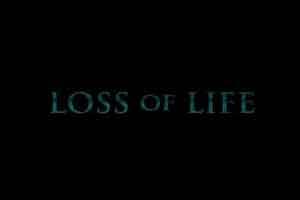 Lucknow: After furore over death of a 12-year-old boy for want of treatment in Kanpur as visuals of his desperate father carrying him on his shoulders surfaced on the social media, Uttar Pradesh Chief Minister Akhilesh Yadav late suspended the district's chief medical superintendent.
The suspension, a state government spokesman informed, was with immediate effect. He also said that the chief minister had made it clear that no one would be spared if callousness in treatment was shown towards any patient.
The sad visuals which showed the father - 36-year-old Sunil Kumar running from one place to another to get treatment for his seriously-ill son Ansh last week. Ansh later died. The family alleged that despite their pleas to doctors on duty, their child could not get timely treatment, leading to his death.