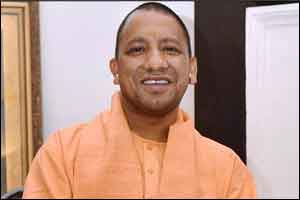 Lucknow: The Uttar Pradesh government decided to constitute the "UP Medical Supplies Corporation" for purchasing medicines and equipment.
The cabinet meeting chaired by Chief Minister Yogi Adityanath also cleared the proposal for constructing a 10-kilo watt FM radio station in Sultanpur by Prasar Bharti and the Information and Broadcasting Ministry, state Health Minister Sidharth Nath Singh told reporters here.
"The decision to constitute the state medical supplies corporation for purchasing medicines, equipment, and other things was taken in a cabinet meet," he said.
It also okayed proposals for giving gram panchayat awards to the best panchayat's, the minister added.
2 comment(s) on UP Cabinet decides to constitute medical supplies corporation